Du ziehst nach Vorarlberg? Du wohnst bereits hier? Gerne helfen wir dir und deiner Familie sich in Vorarlberg einzuleben, Freunde zu finden und sich bei uns wohlzufühlen. Wir unterstützen dich bei allen Angelegenheiten, die mit deinem Umzug zu tun haben und organisieren soziale Aktivitäten, um dein Netzwerk in Vorarlberg zu erweitern.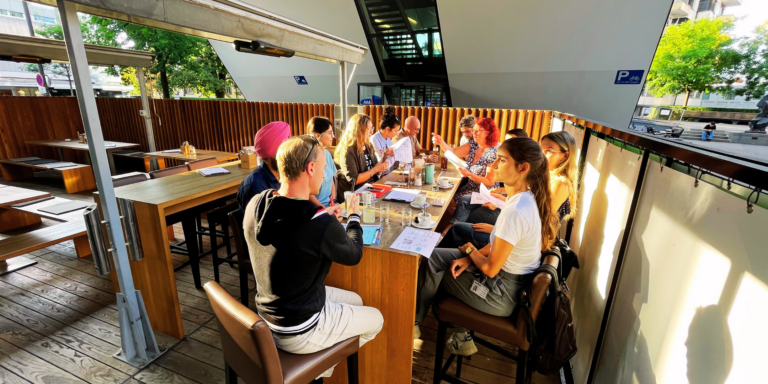 This week, the German conversation class organised by Expat Service Vorarlberg kicked off! Ten brave expats gathered in Dornbirn in a relaxed atmosphere to engage in discussions solely in German, sharing about themselves and
Read More »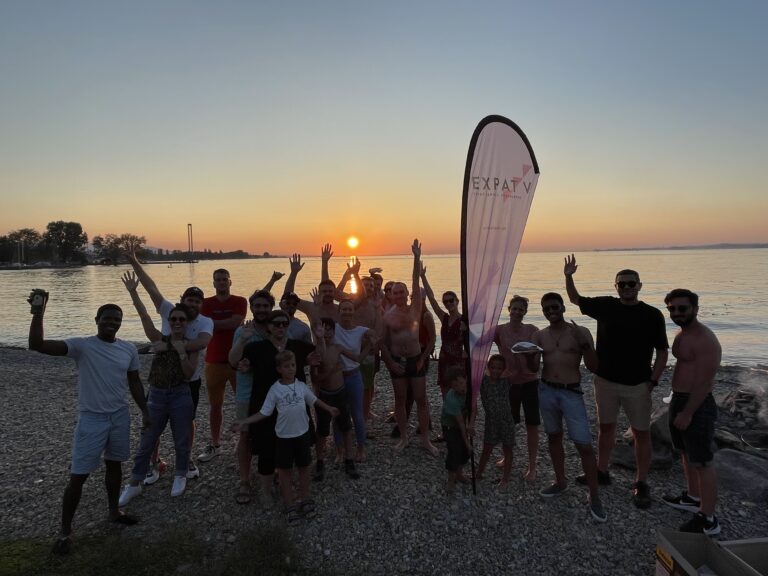 As summer neared its end, the Expat V community took full advantage of one of the last warm days. About 25 expats gathered at the beautiful Bodensee for a day of swimming and a tasty
Read More »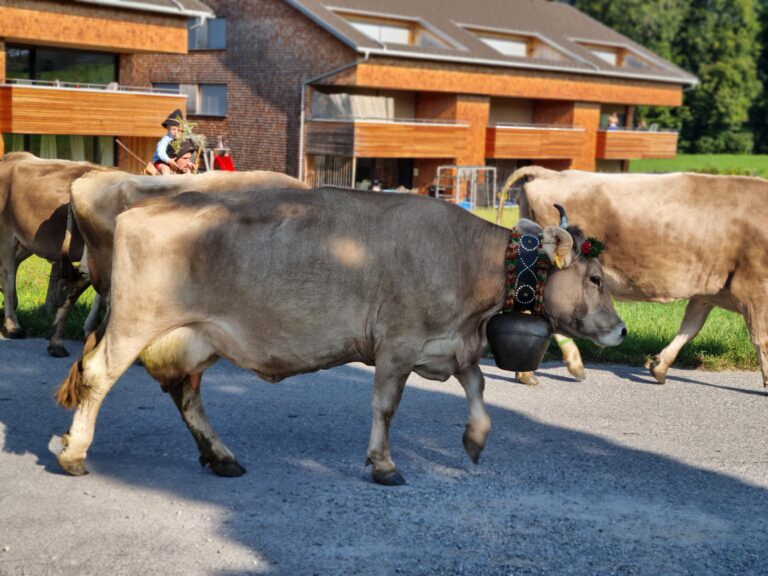 A Charming Tradition: The Bregenzerwald Alpabtrieb Nestled in the serene Bregenzerwald, a longstanding tradition quietly unfolds year after year. Known as the "Alpabtrieb," this event signifies the conclusion of the summer grazing season in
Read More »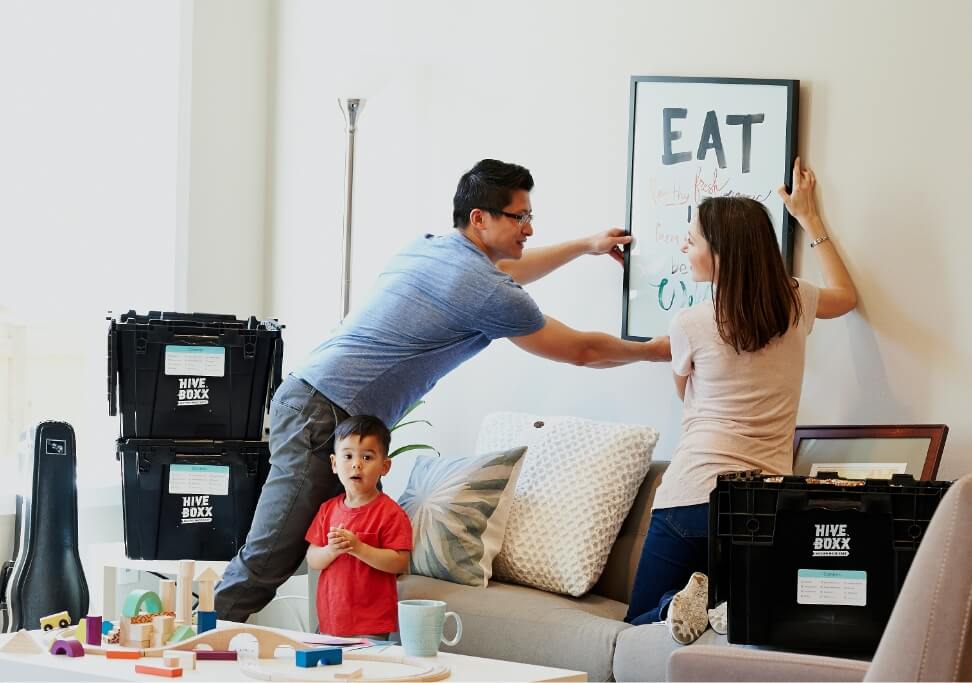 Du bist auf der Suche nach einer Wohnung, einer Schule für deine Kinder oder nach einem Job für deinen Partner oder Partnerin? Oder du bist einfach genervt von der Bürokratie? Wende dich an uns, wir helfen dir gerne weiter.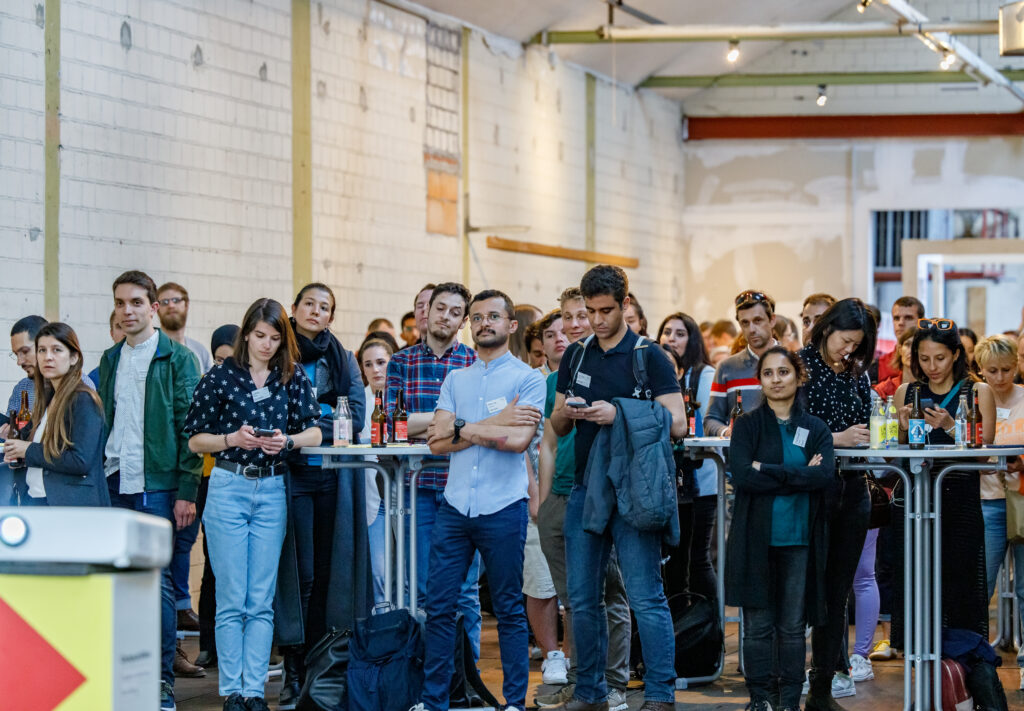 Du suchst nach neuen Freunden oder interessanten Aktivitäten in deiner Freizeit? Wende dich an uns, wir können dir auch hierbei weiterhelfen.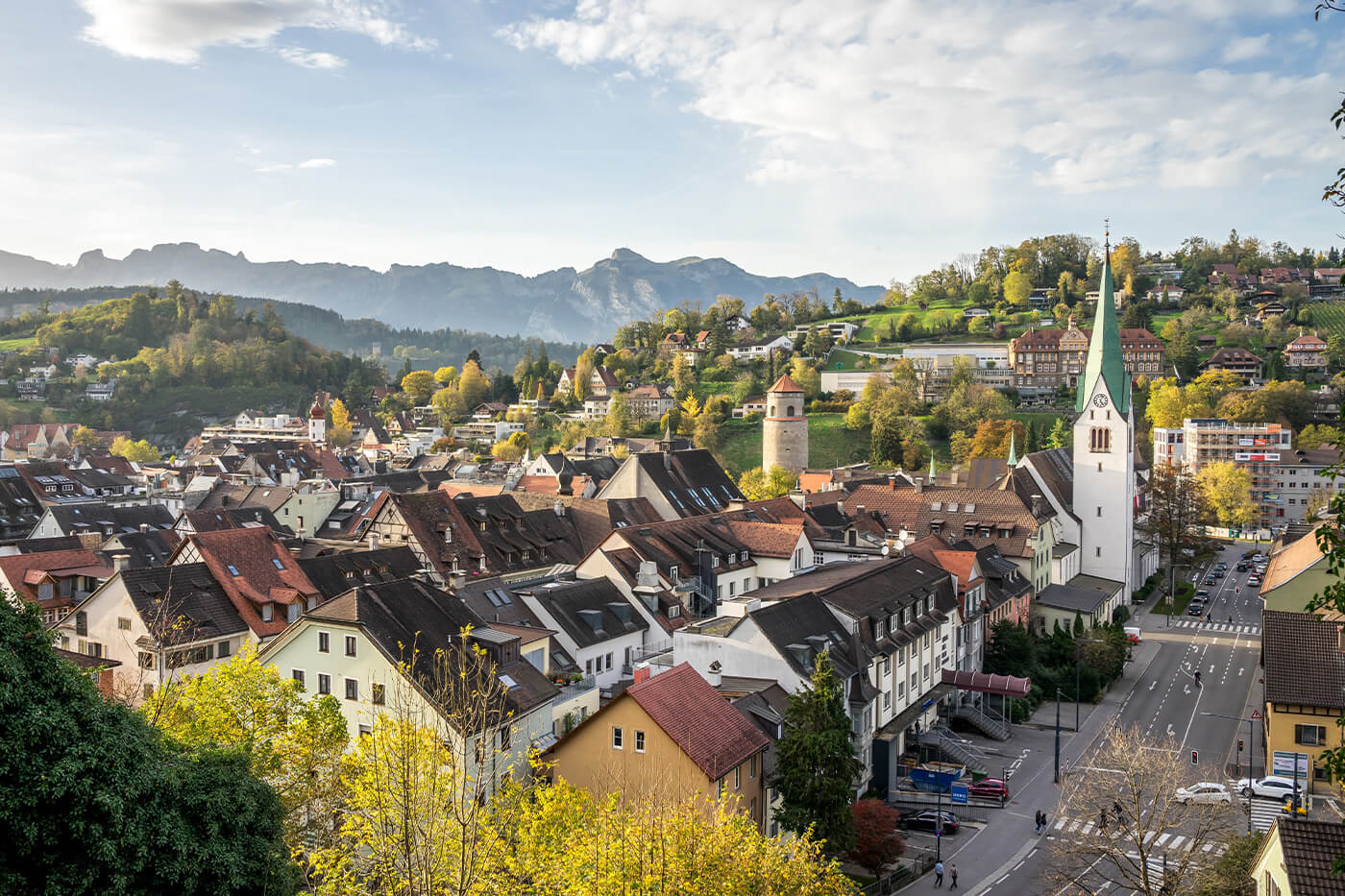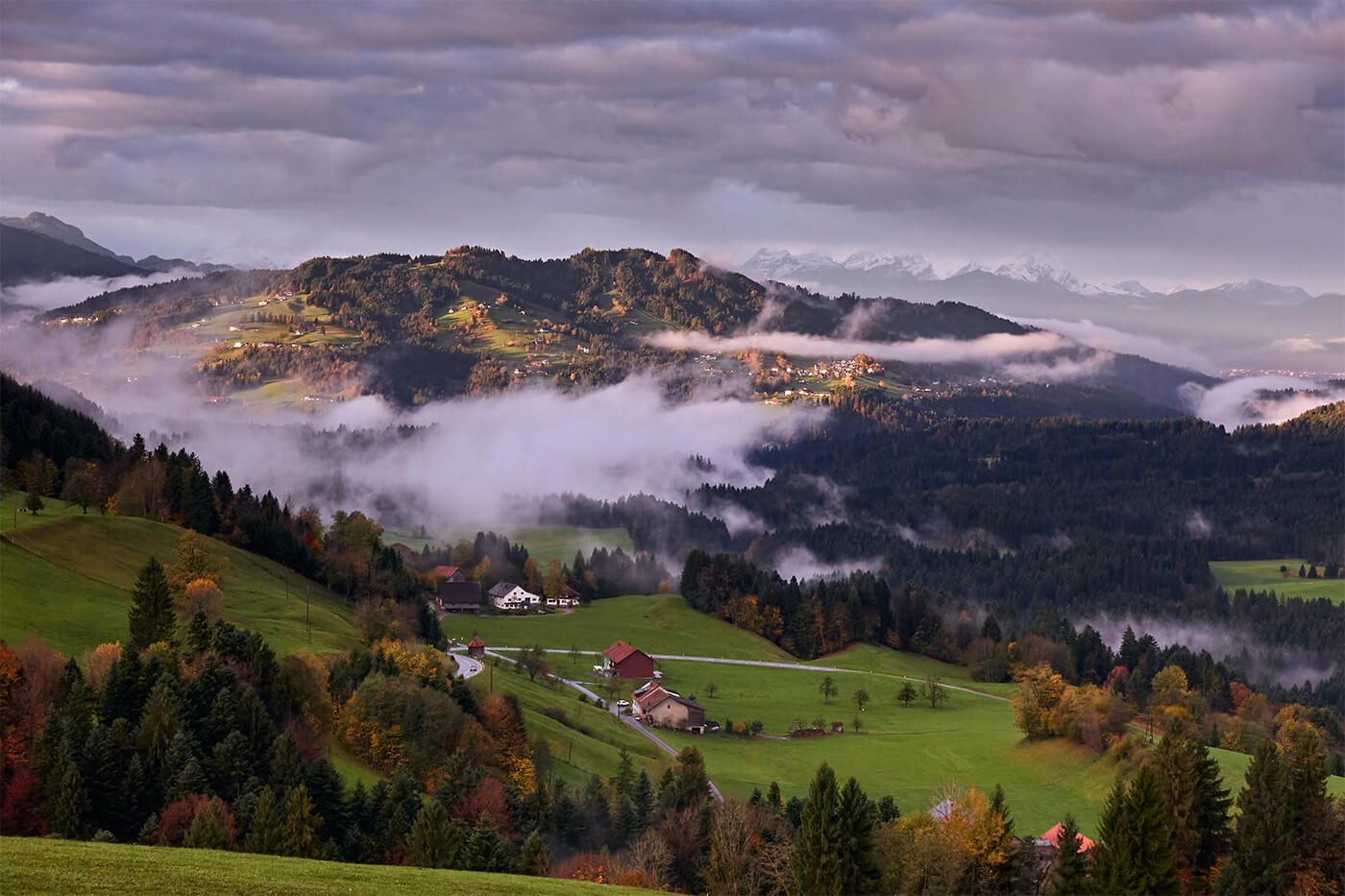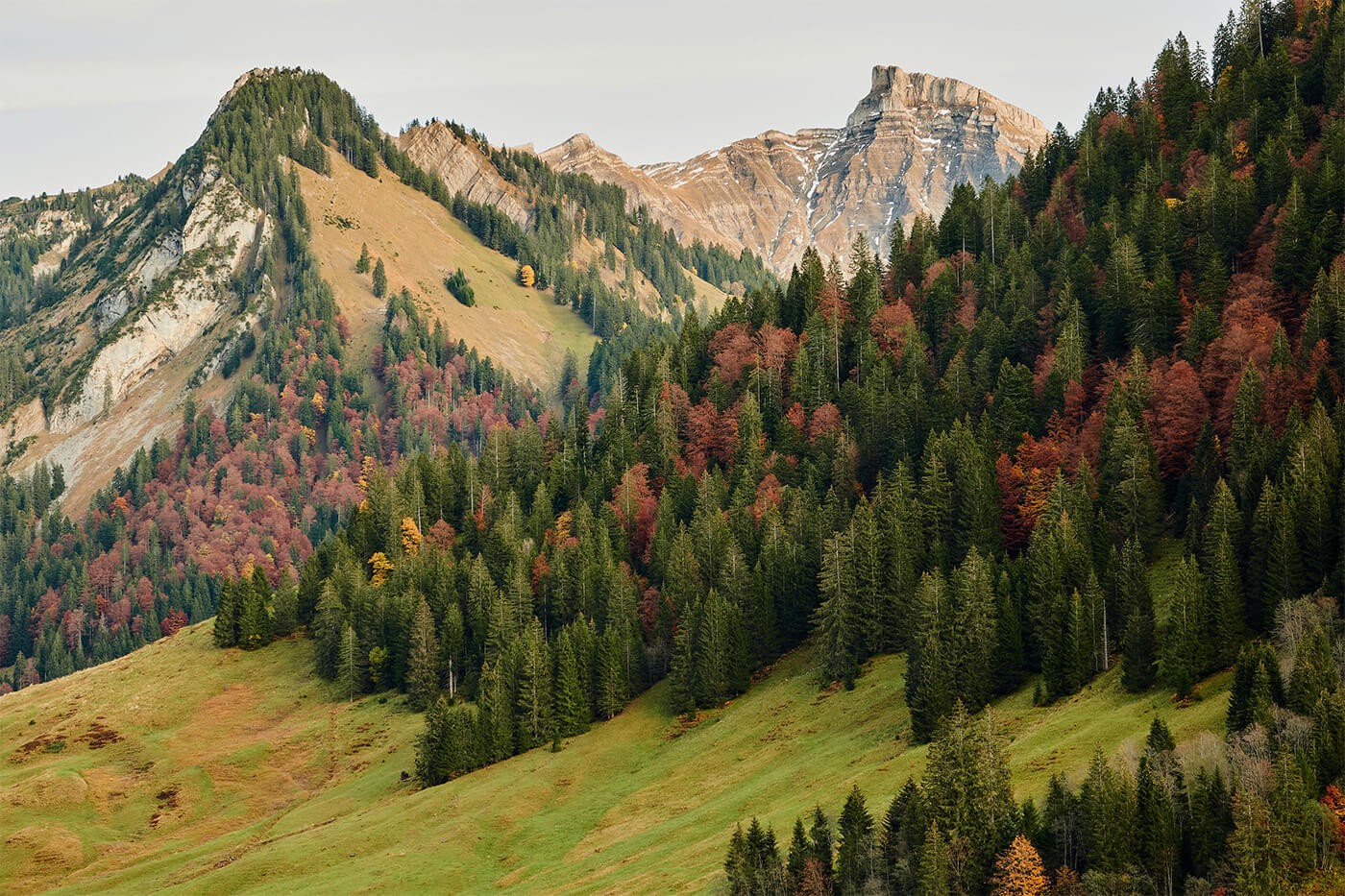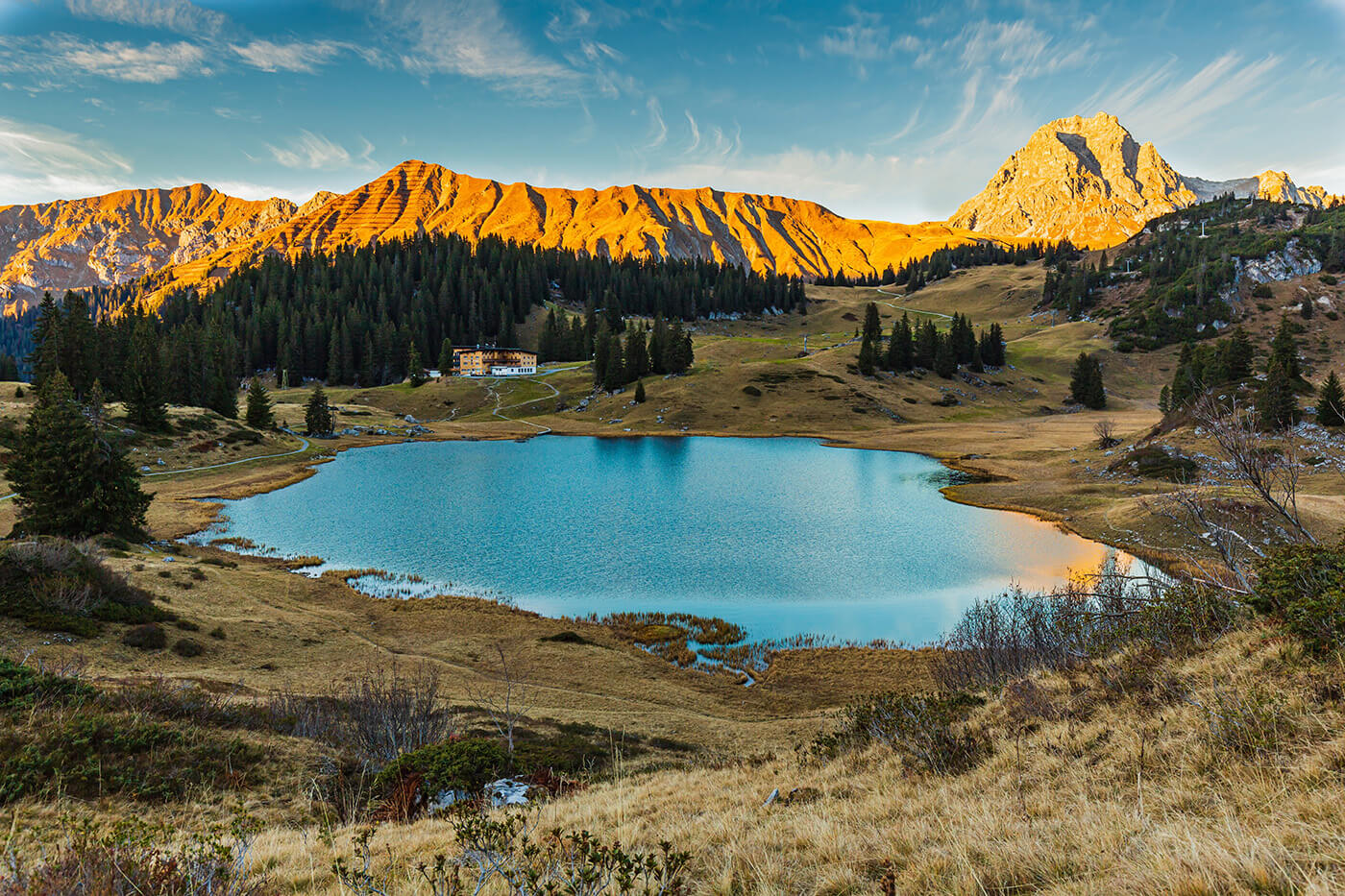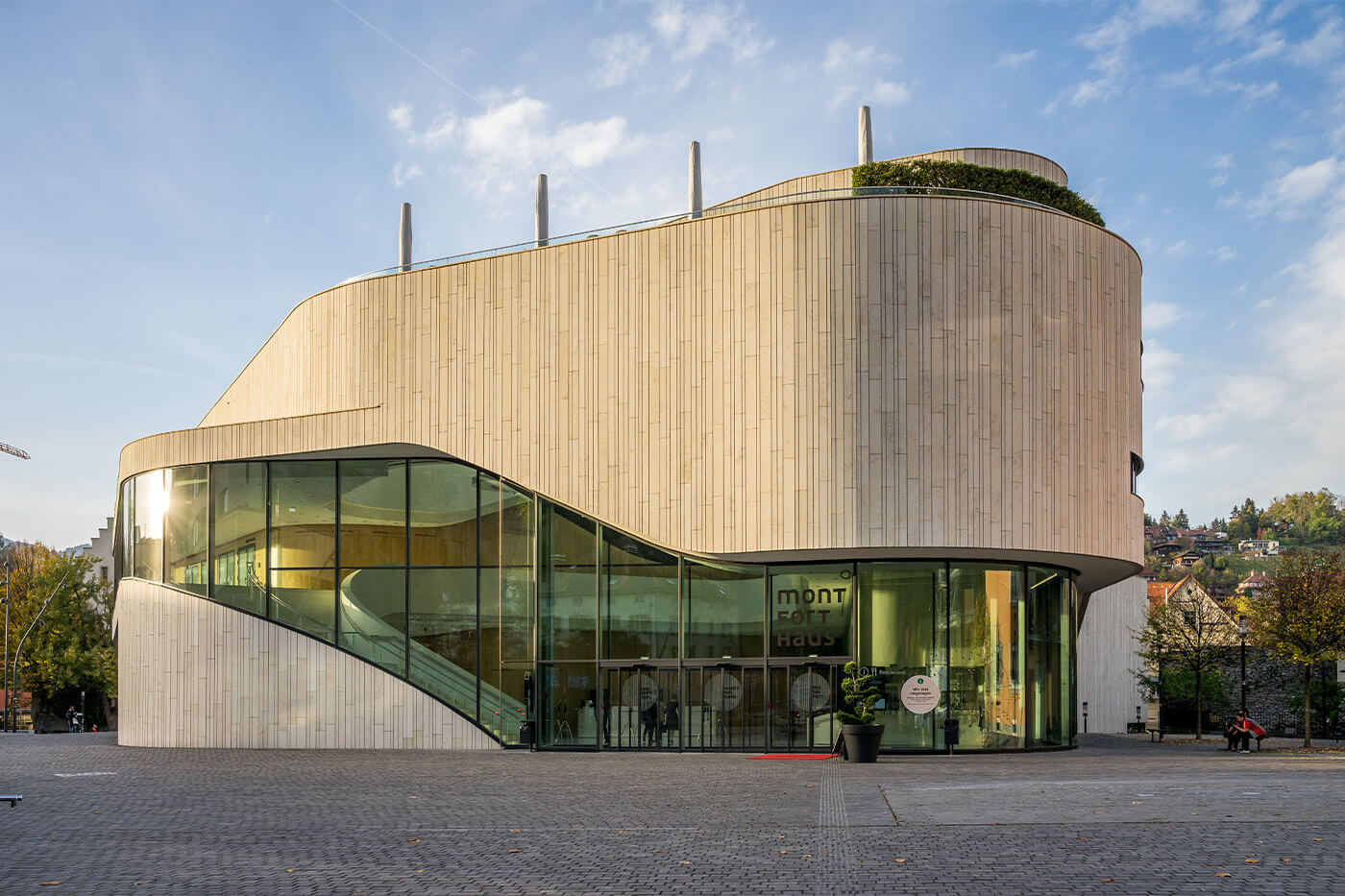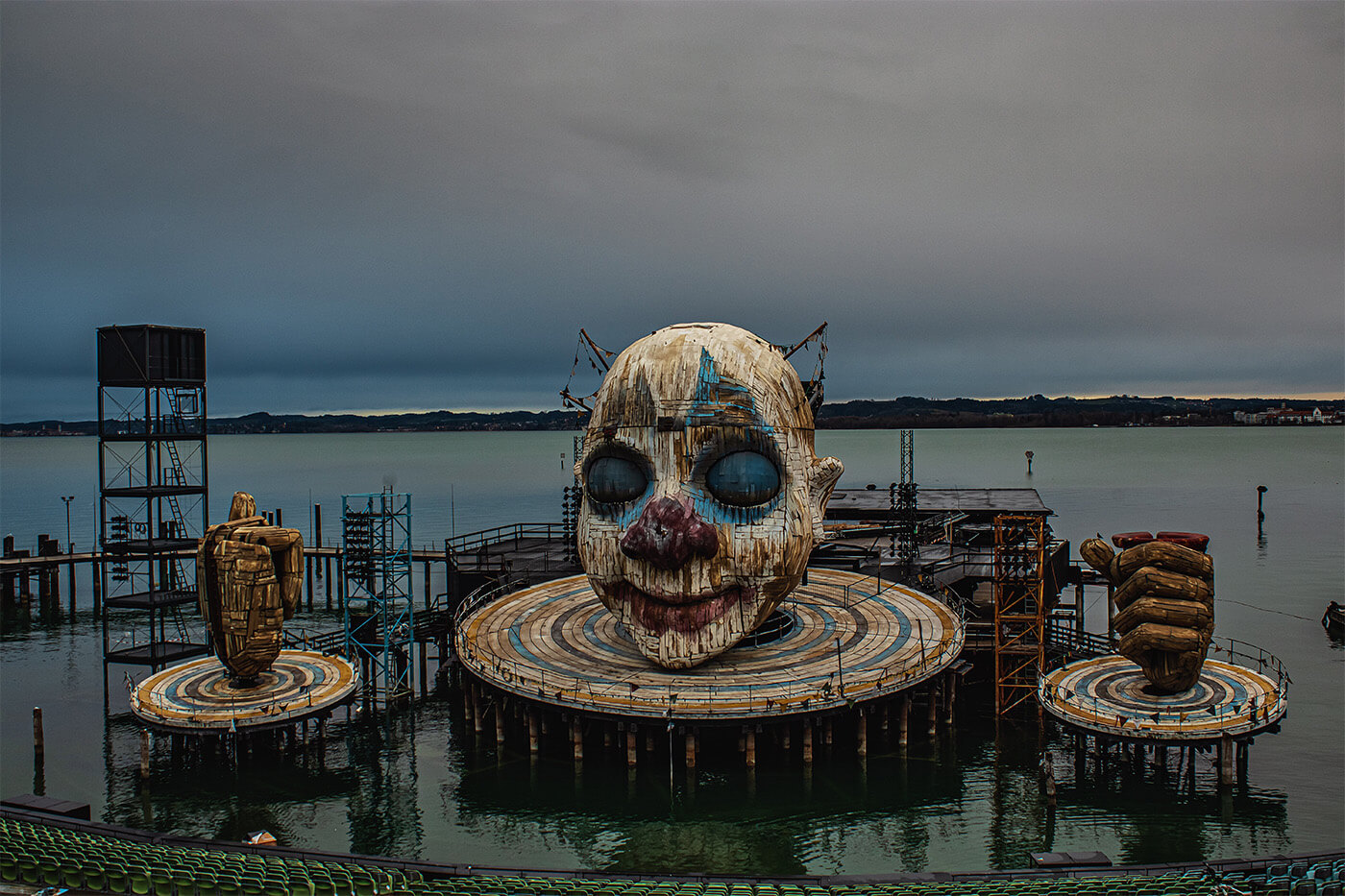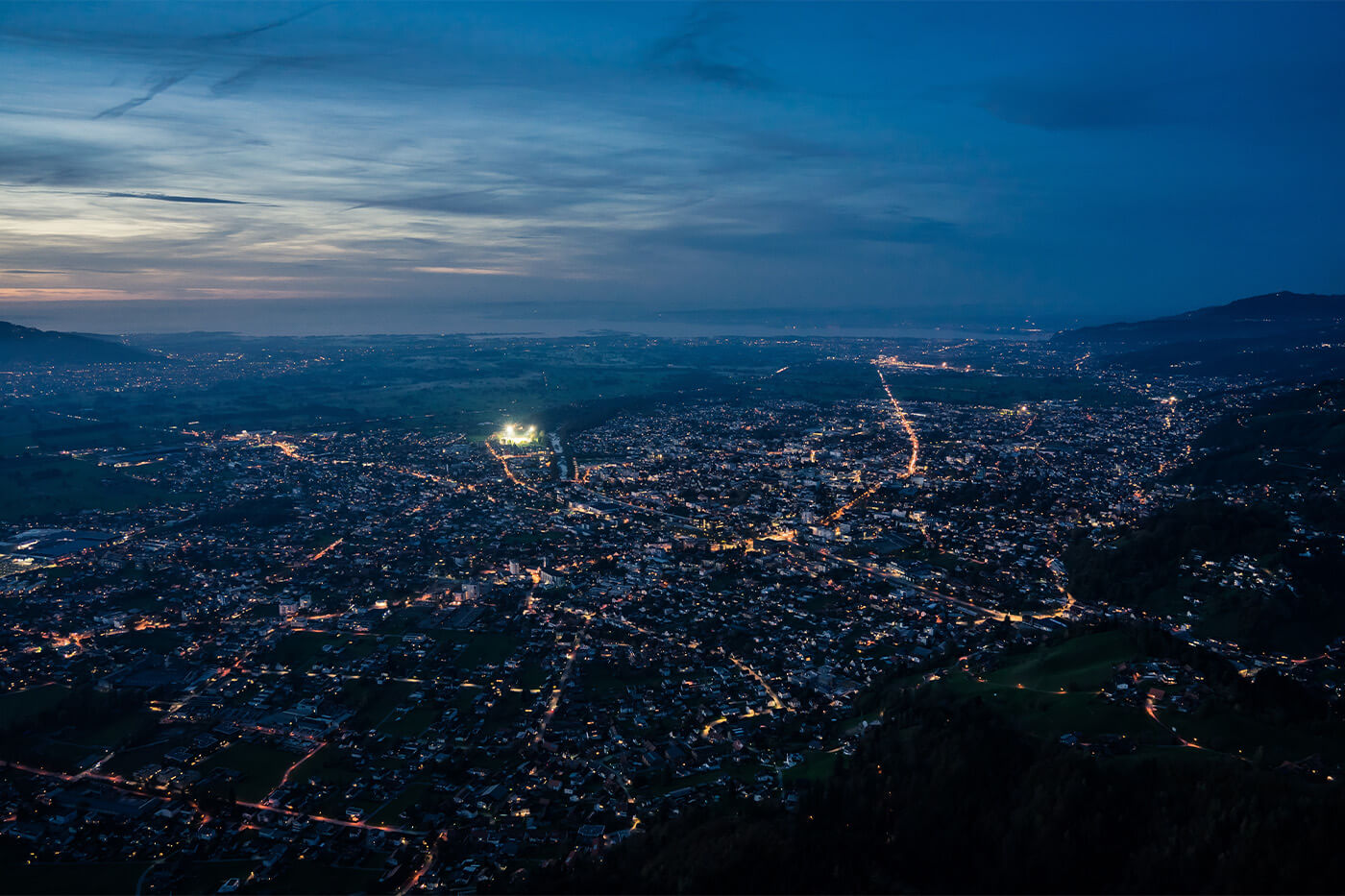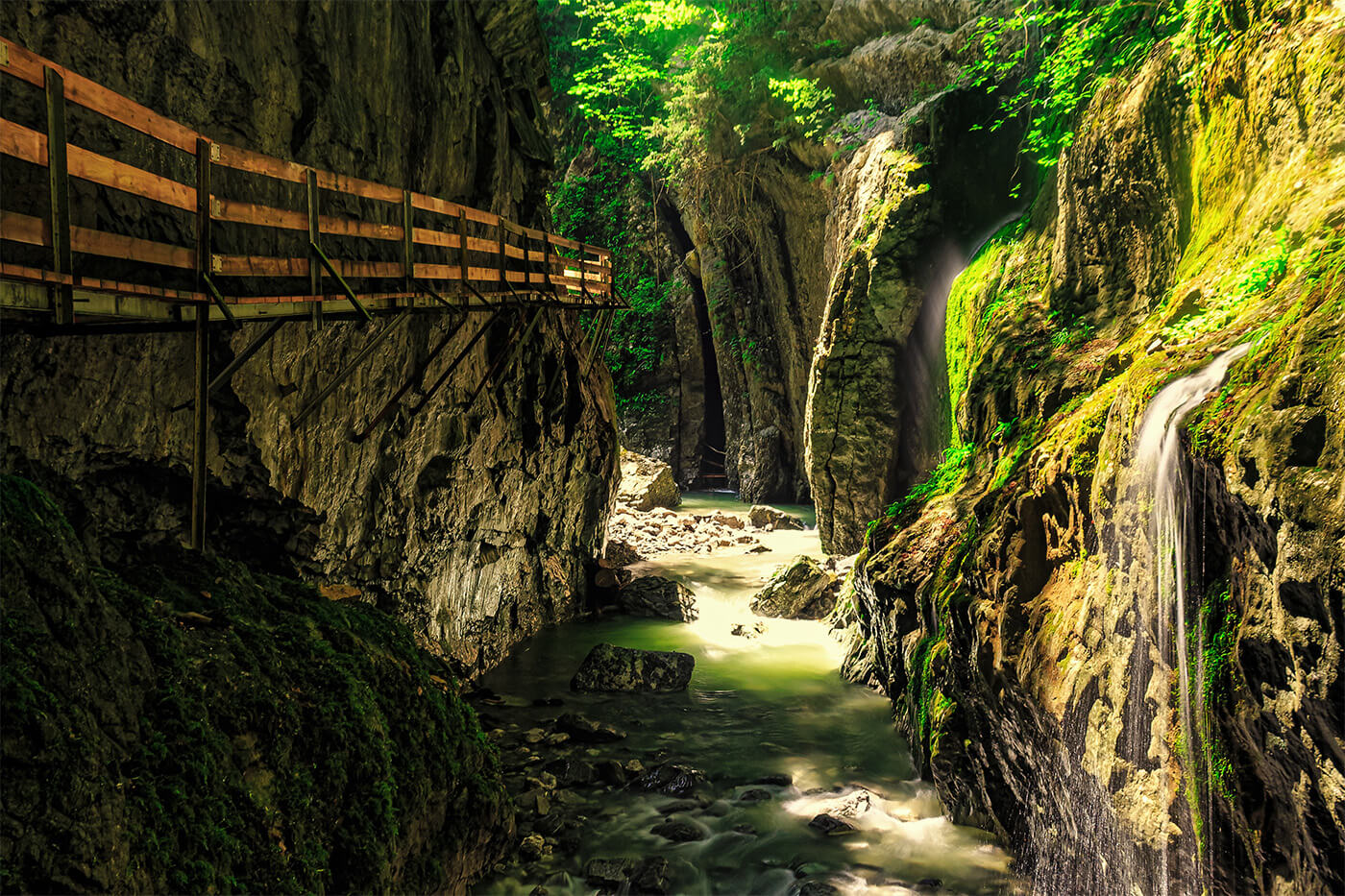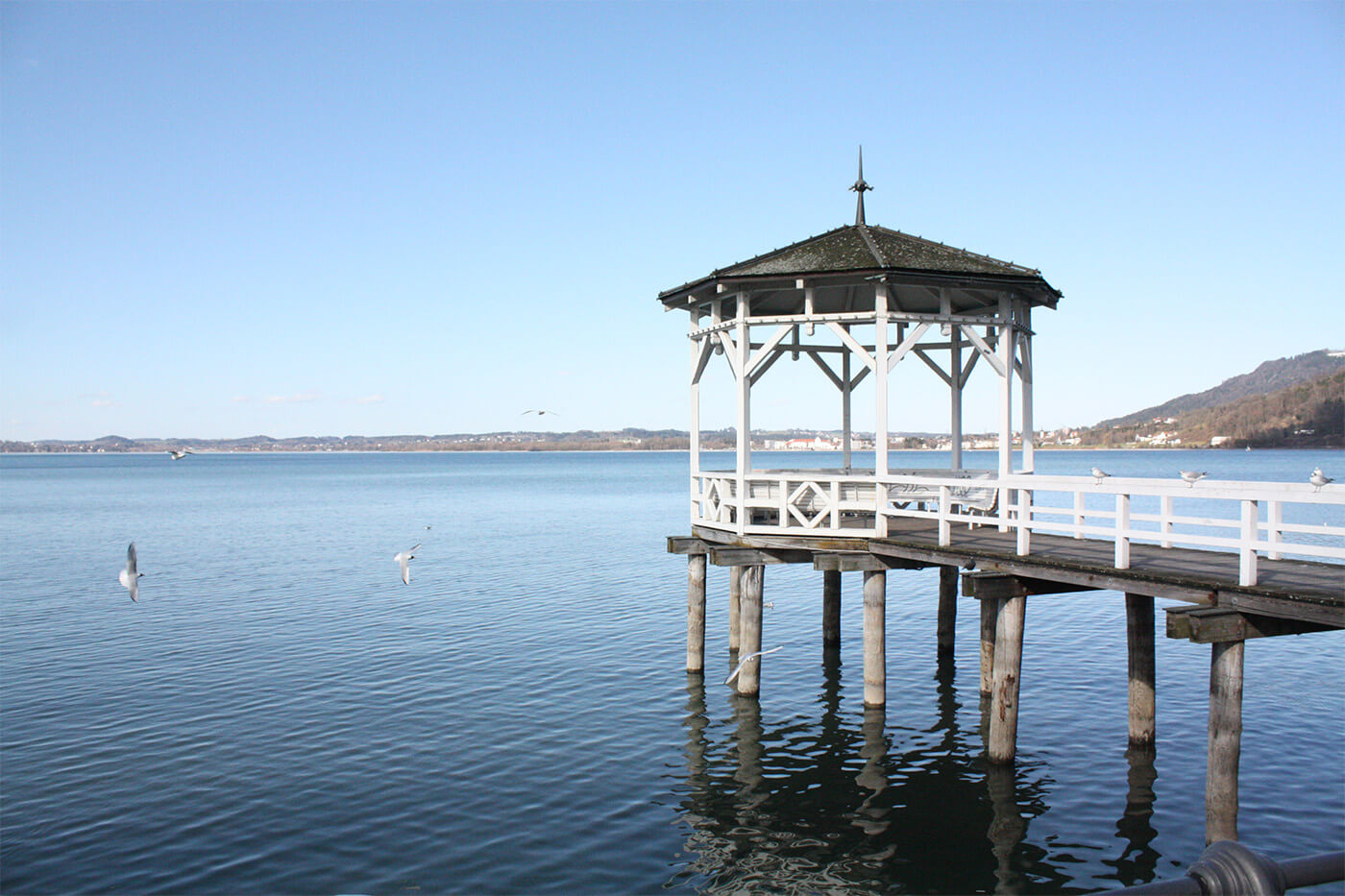 Claudia Neumayr
Geschäftsführerin
Vorarlberg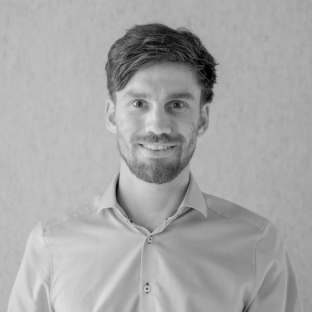 Jakob Sieber
Community Manager
Du bist an unserer Unterstützung oder unseren Veranstaltungen interessiert? Dann schreib' uns eine Nachricht.