Du ziehst nach Vorarlberg? Du wohnst bereits hier? Gerne helfen wir dir und deiner Familie sich in Vorarlberg einzuleben, Freunde zu finden und sich bei uns wohlzufühlen. Wir unterstützen dich bei allen Angelegenheiten, die mit deinem Umzug zu tun haben und organisieren soziale Aktivitäten, um dein Netzwerk in Vorarlberg zu erweitern.
This error message is only visible to WordPress admins
Error: Connected account for the user expat_service_vorarlberg does not have permission to use this feed type.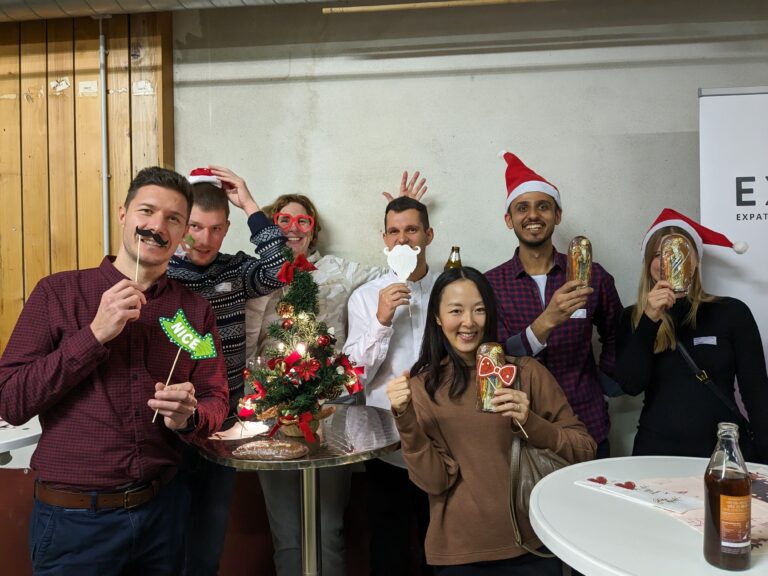 🎄✨ Last Friday's Expat Service Vorarlberg Christmas party was a lot of fun! 🎉🌍 With 60 fantastic expats in attendance, the festive spirit was truly alive! 🥳💃 We put our knowledge to the test with
Read More »
Last weekend, the Expat V crowd met at the first Christmas market of the season! Such a festive time with warm drinks, great atmosphere, and amazing company.
Read More »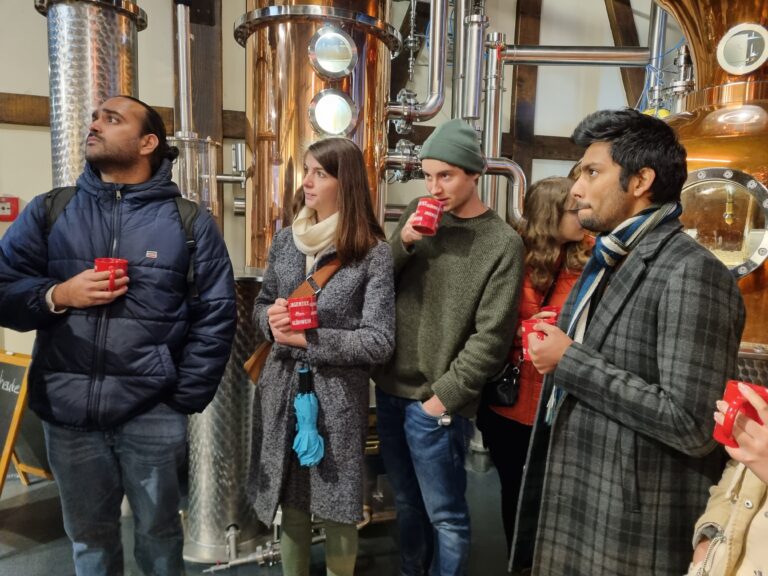 Amazing tour through the fine-distillery Prinz in November! We learned the intricate art of distillation, unravelling the secrets behind crafting high-quality schnapps. We explored stainless steel tanks and wooden barrels, witnessing the distillates reaching peak
Read More »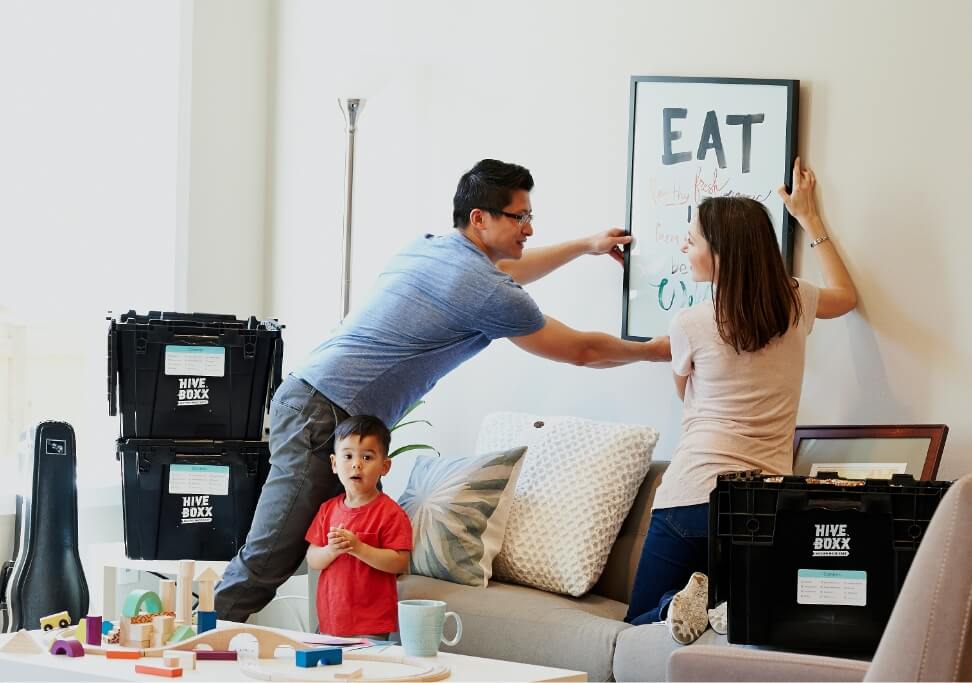 Du bist auf der Suche nach einer Wohnung, einer Schule für deine Kinder oder nach einem Job für deinen Partner oder Partnerin? Oder du bist einfach genervt von der Bürokratie? Wende dich an uns, wir helfen dir gerne weiter.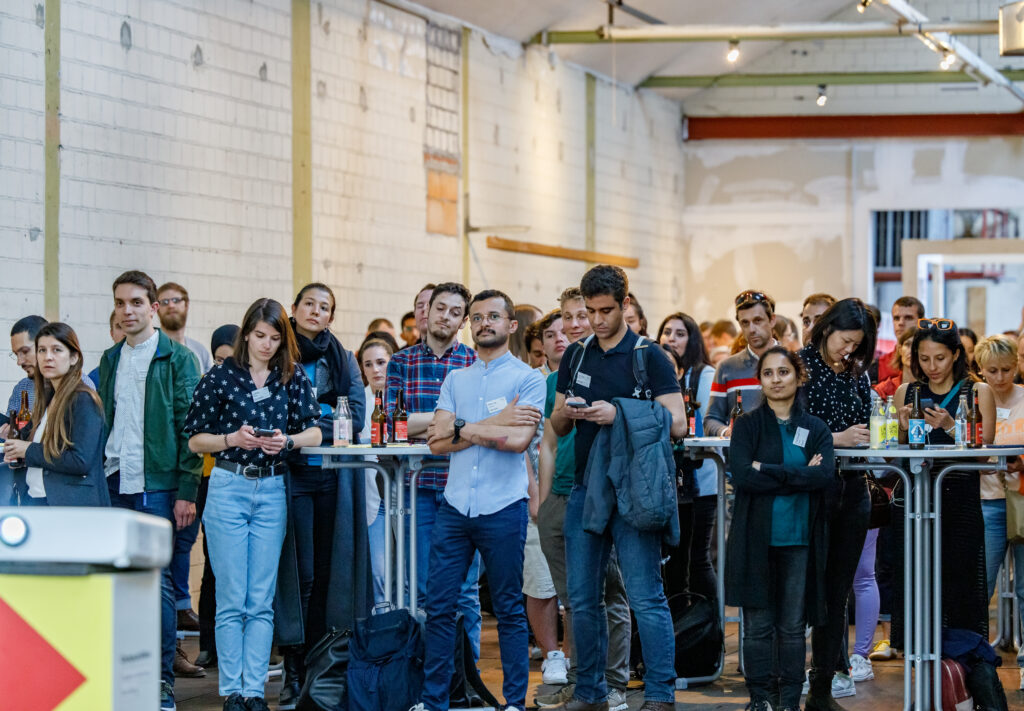 Du suchst nach neuen Freunden oder interessanten Aktivitäten in deiner Freizeit? Wende dich an uns, wir können dir auch hierbei weiterhelfen.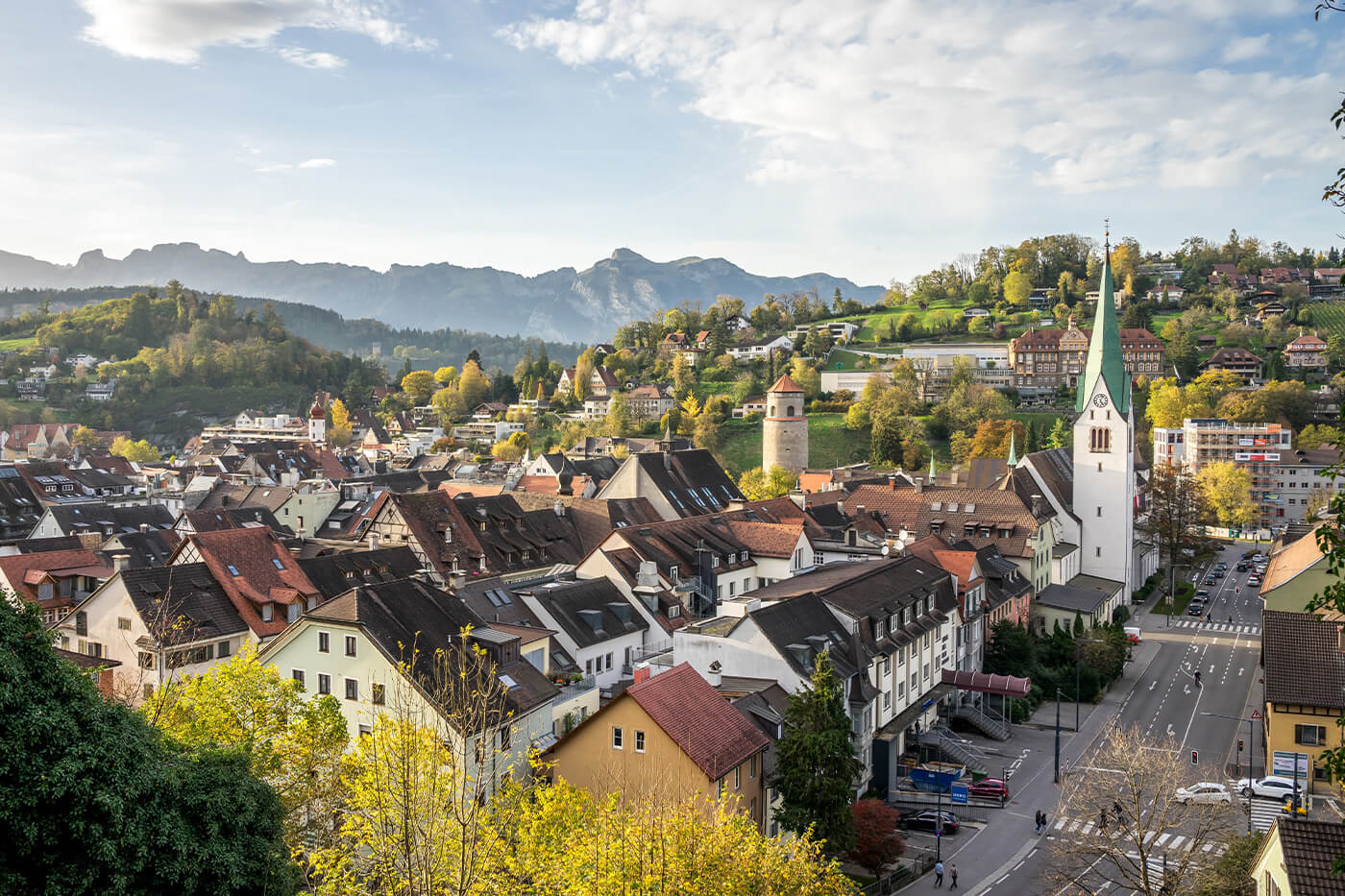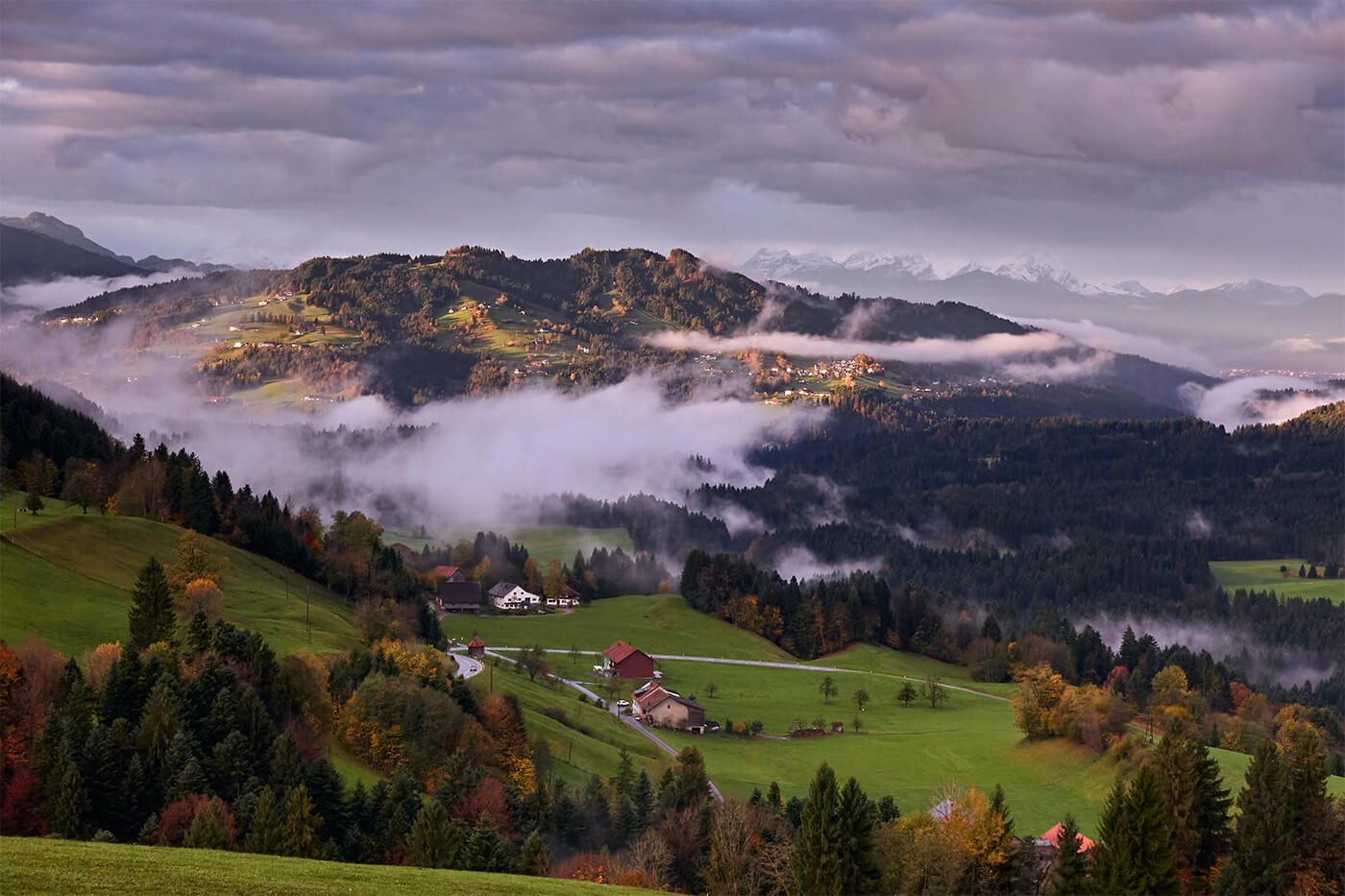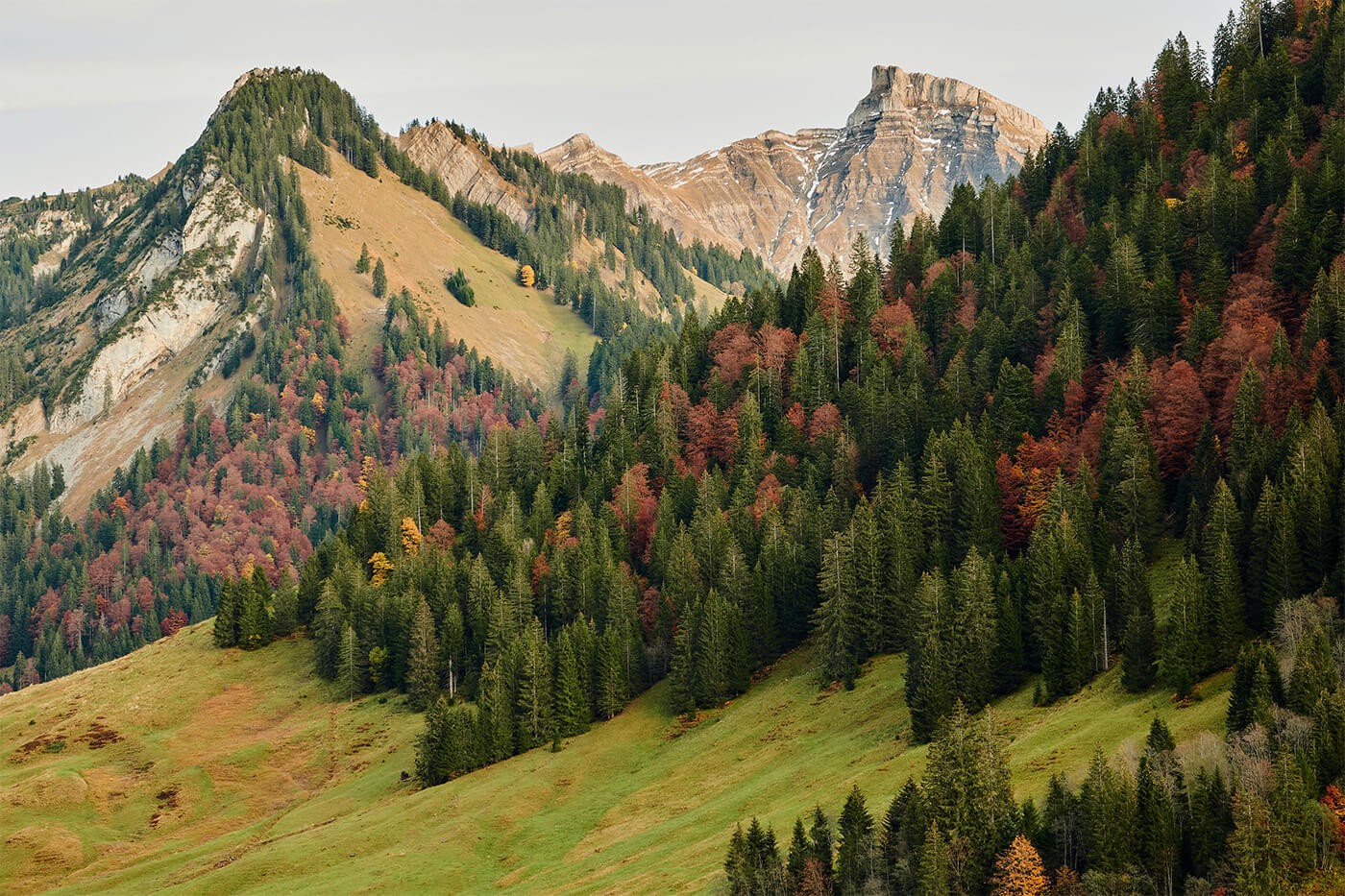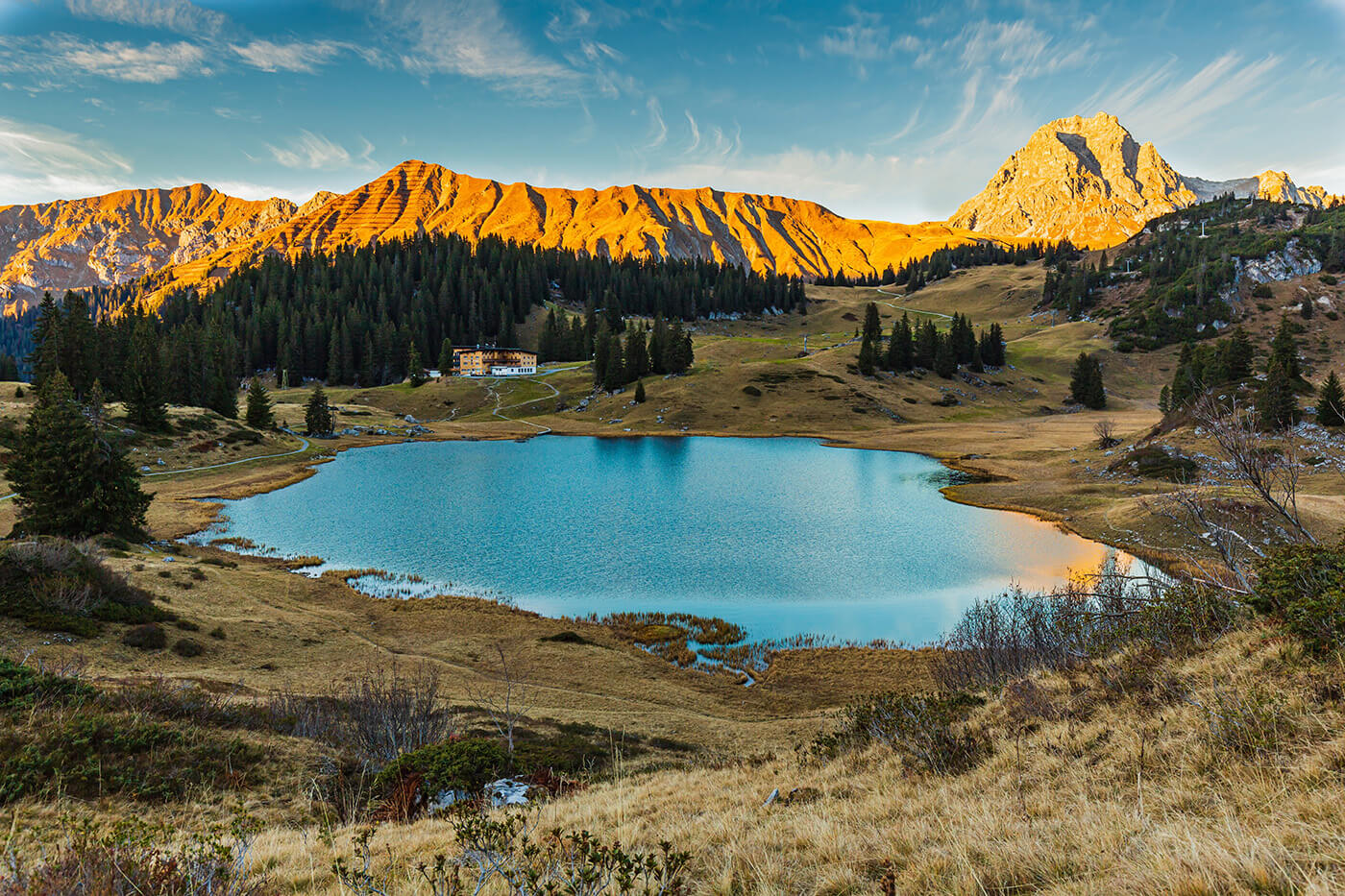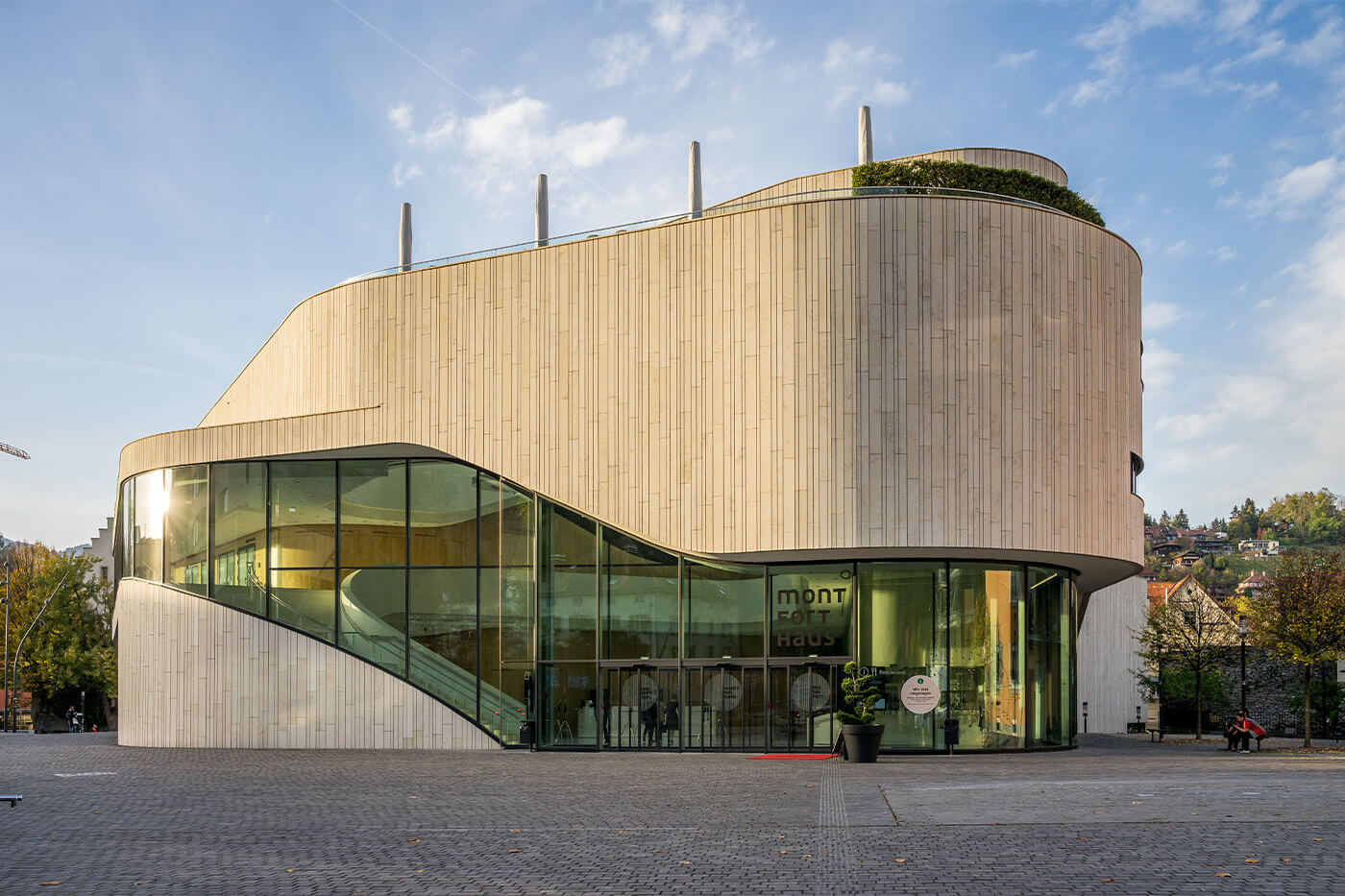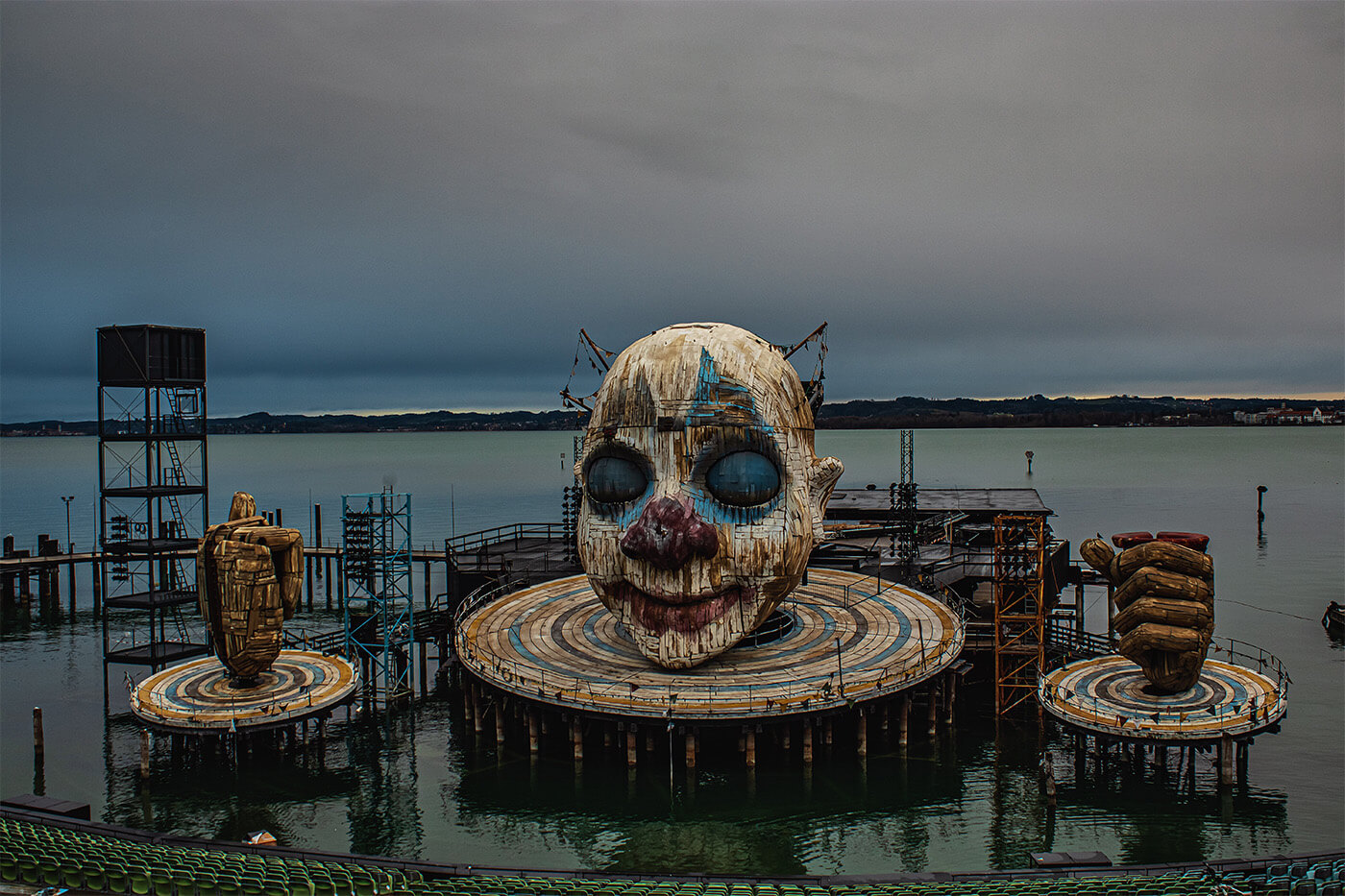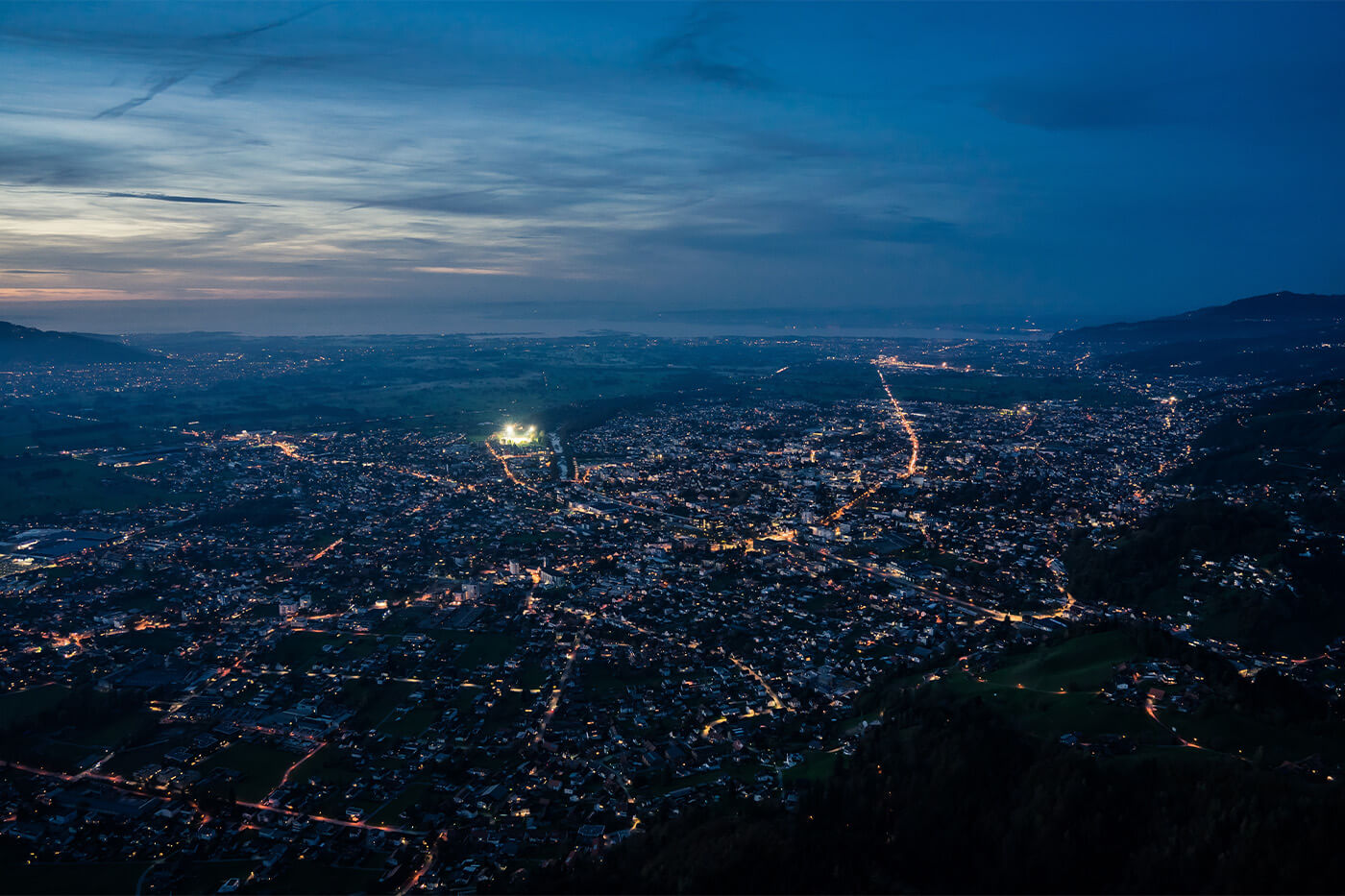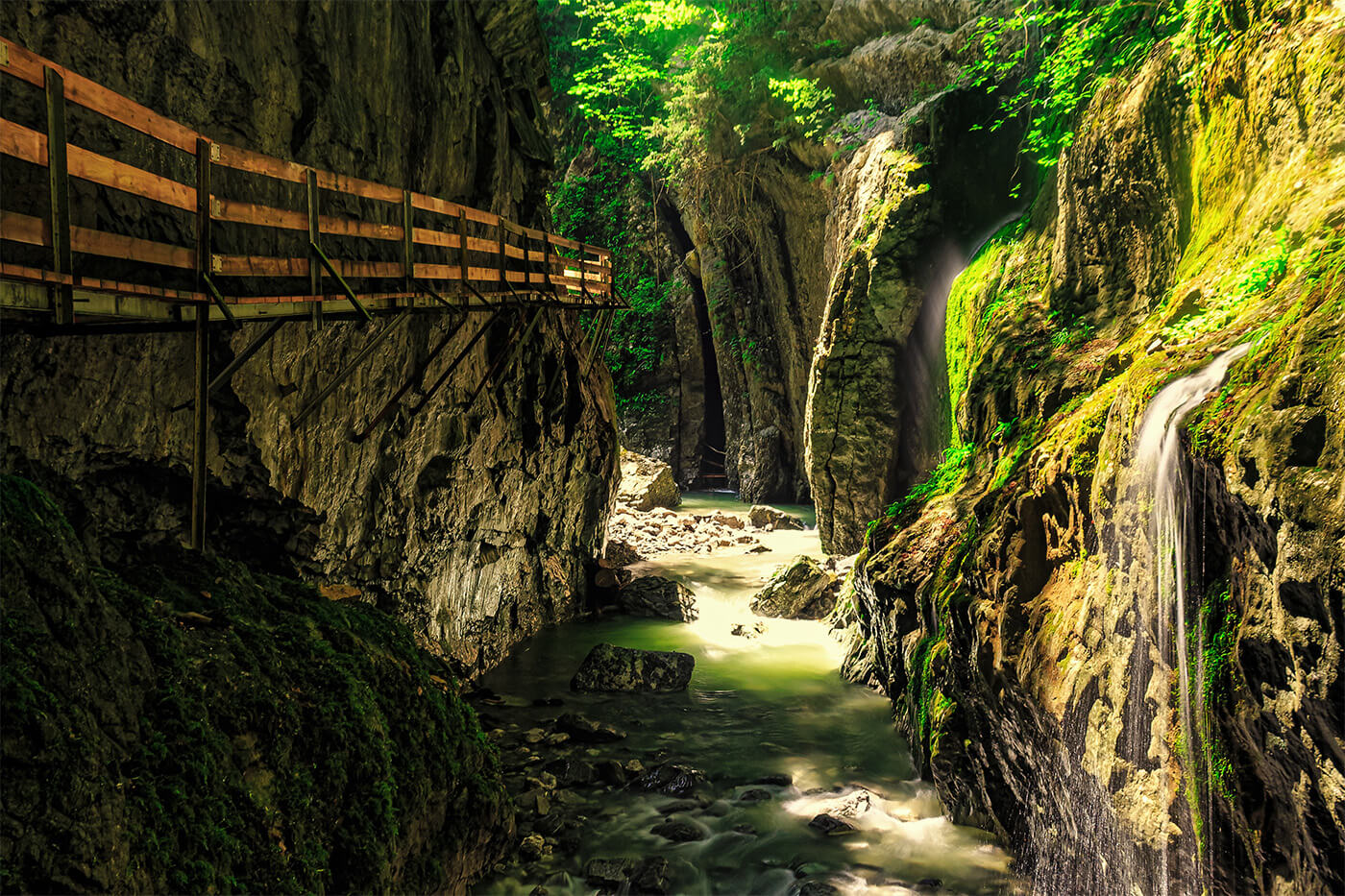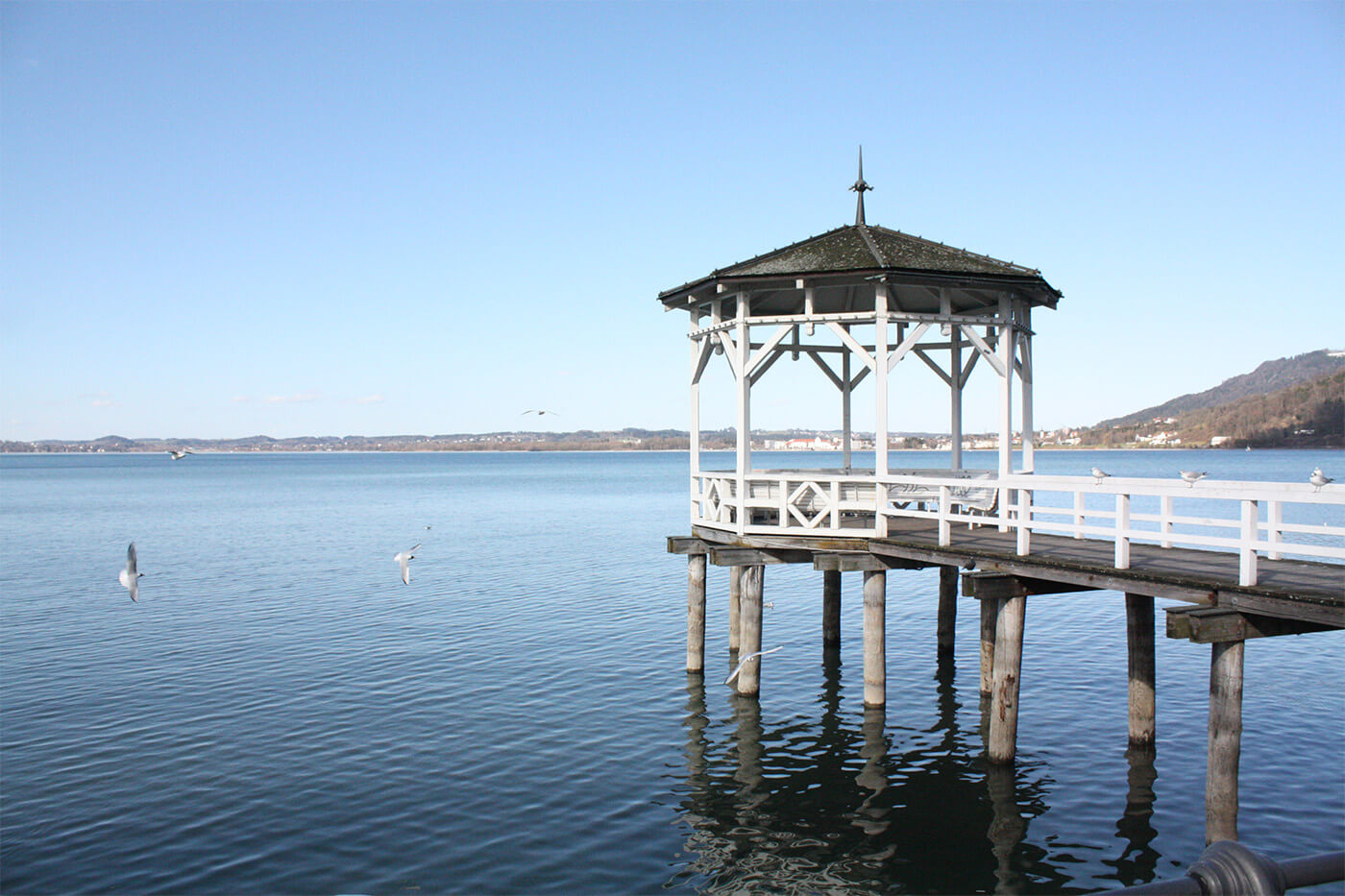 Claudia Neumayr
Geschäftsführerin
Vorarlberg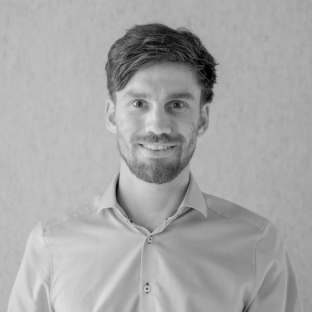 Jakob Sieber
Community Manager
Du bist an unserer Unterstützung oder unseren Veranstaltungen interessiert? Dann schreib' uns eine Nachricht.