You're moving to Vorarlberg? You're already living here? We're happy to help you and your family settle in, find friends and feel at home. We're offering immigration and relocation services and organize social events for your personal network.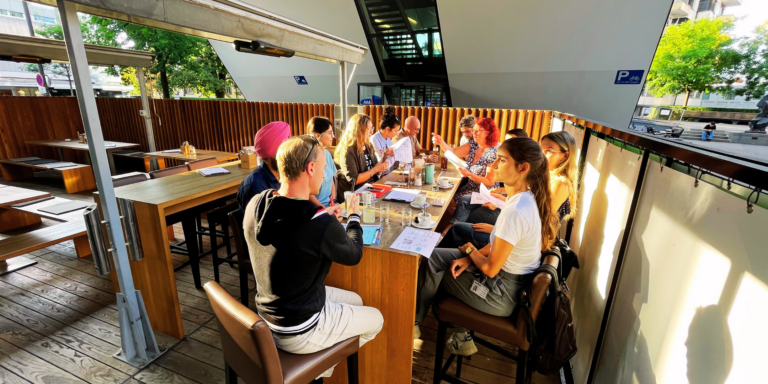 This week, the German conversation class organised by Expat Service Vorarlberg kicked off! Ten brave expats gathered in Dornbirn in a relaxed atmosphere to engage in discussions solely in German, sharing about themselves and
Read More »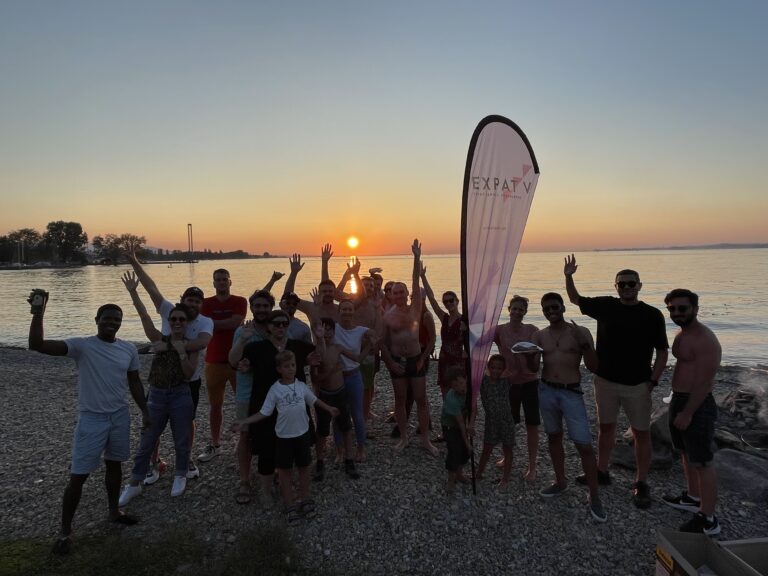 As summer neared its end, the Expat V community took full advantage of one of the last warm days. About 25 expats gathered at the beautiful Bodensee for a day of swimming and a tasty
Read More »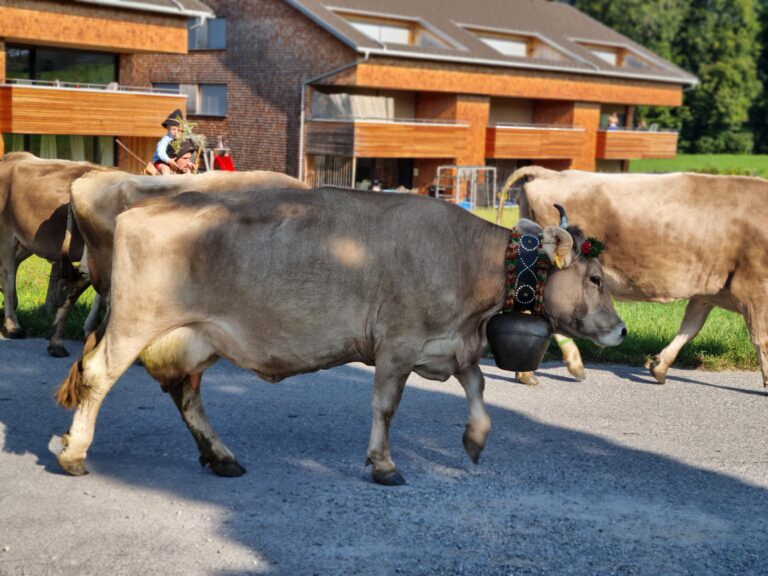 A Charming Tradition: The Bregenzerwald Alpabtrieb Nestled in the serene Bregenzerwald, a longstanding tradition quietly unfolds year after year. Known as the "Alpabtrieb," this event signifies the conclusion of the summer grazing season in
Read More »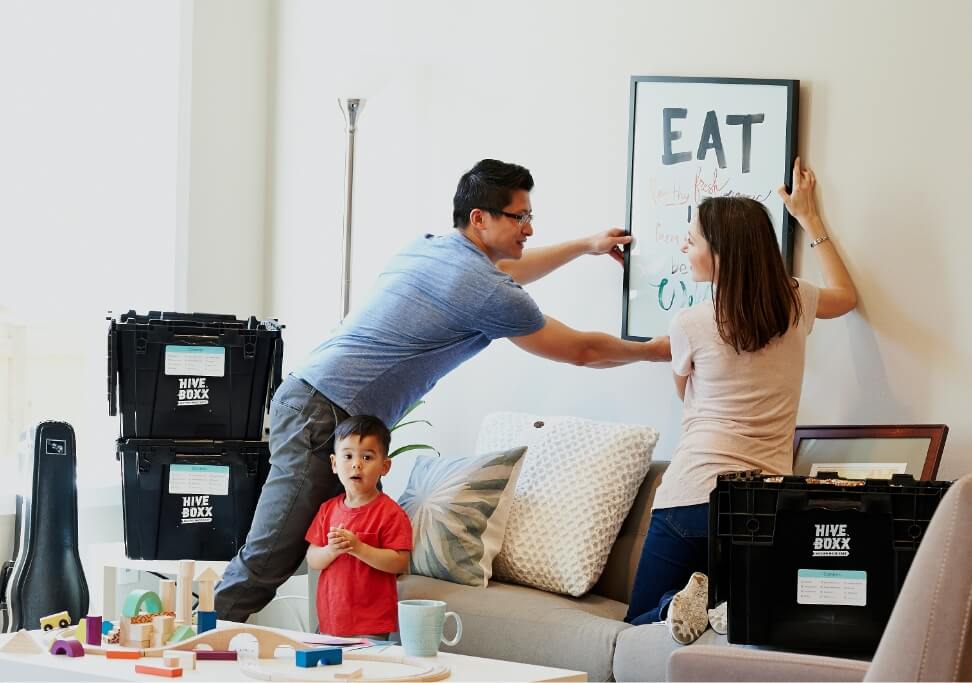 You're looking for a flat, a school for your kids or a job for your spouse? Or you're simply annoyed by bureaucracy? Get in touch with us, we can help you.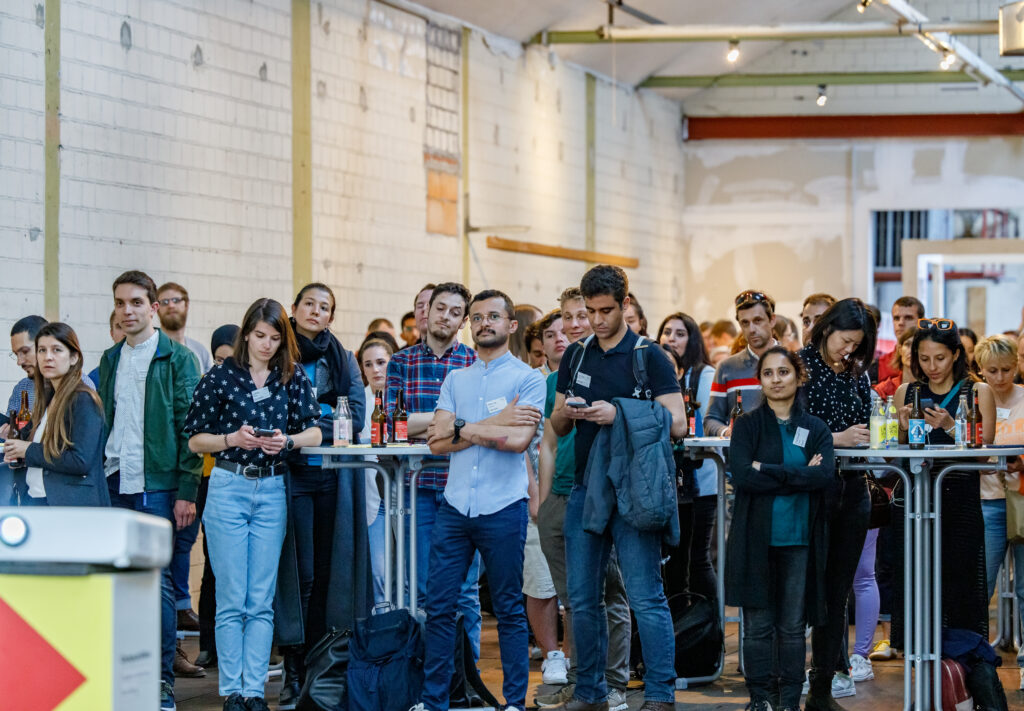 You're looking for new friends or something new to do? Get in touch with us, we can help you with that as well.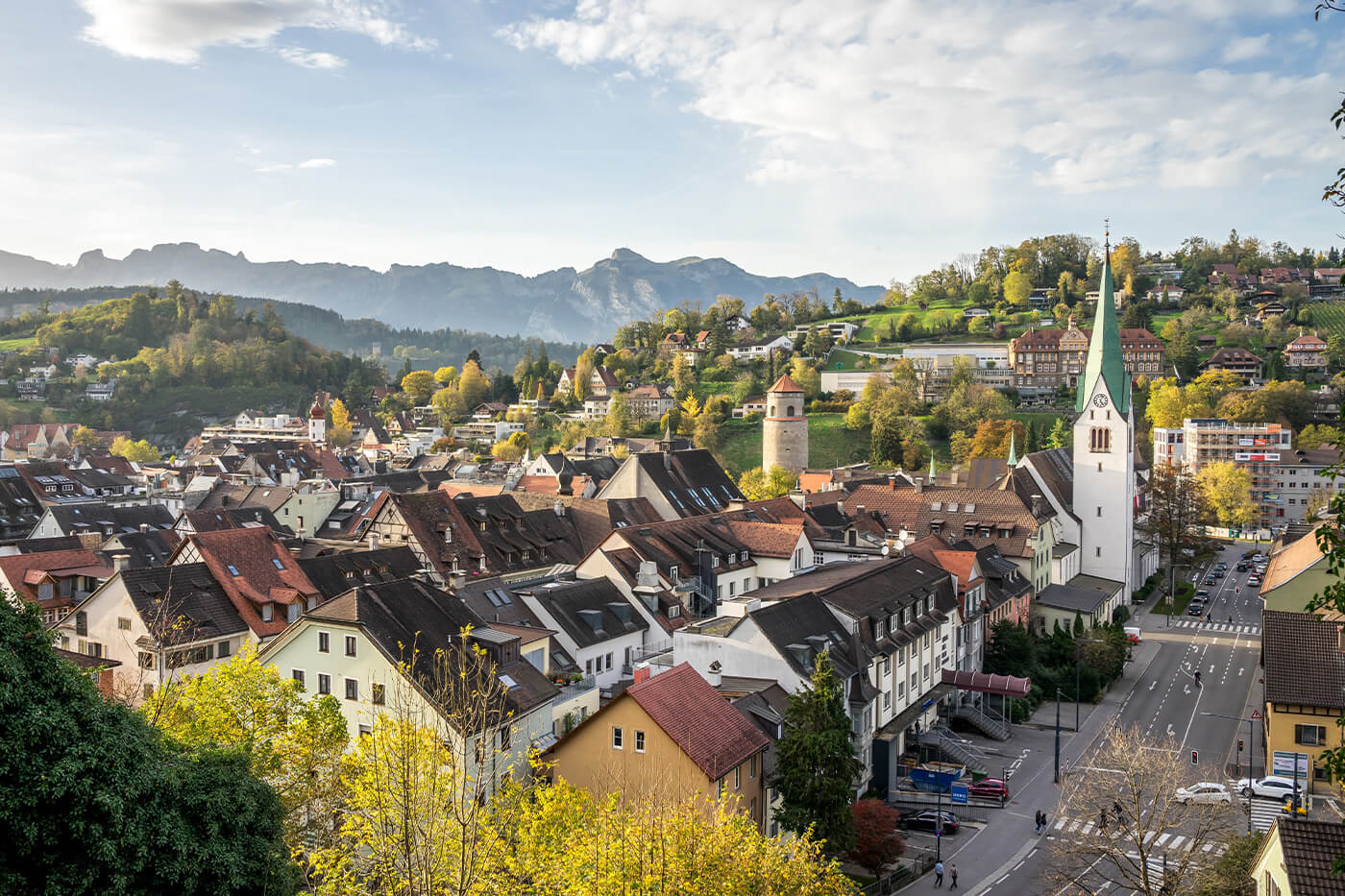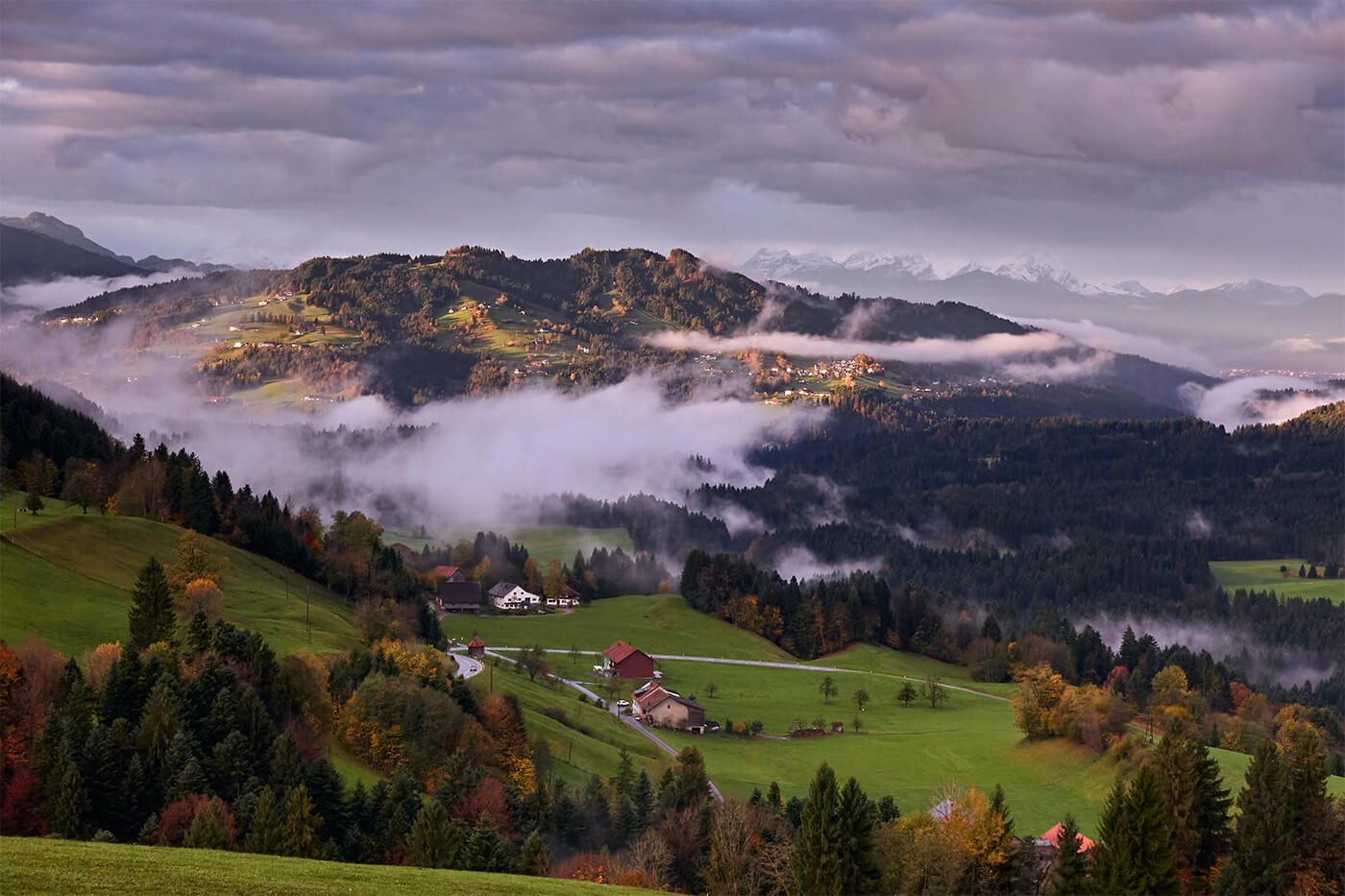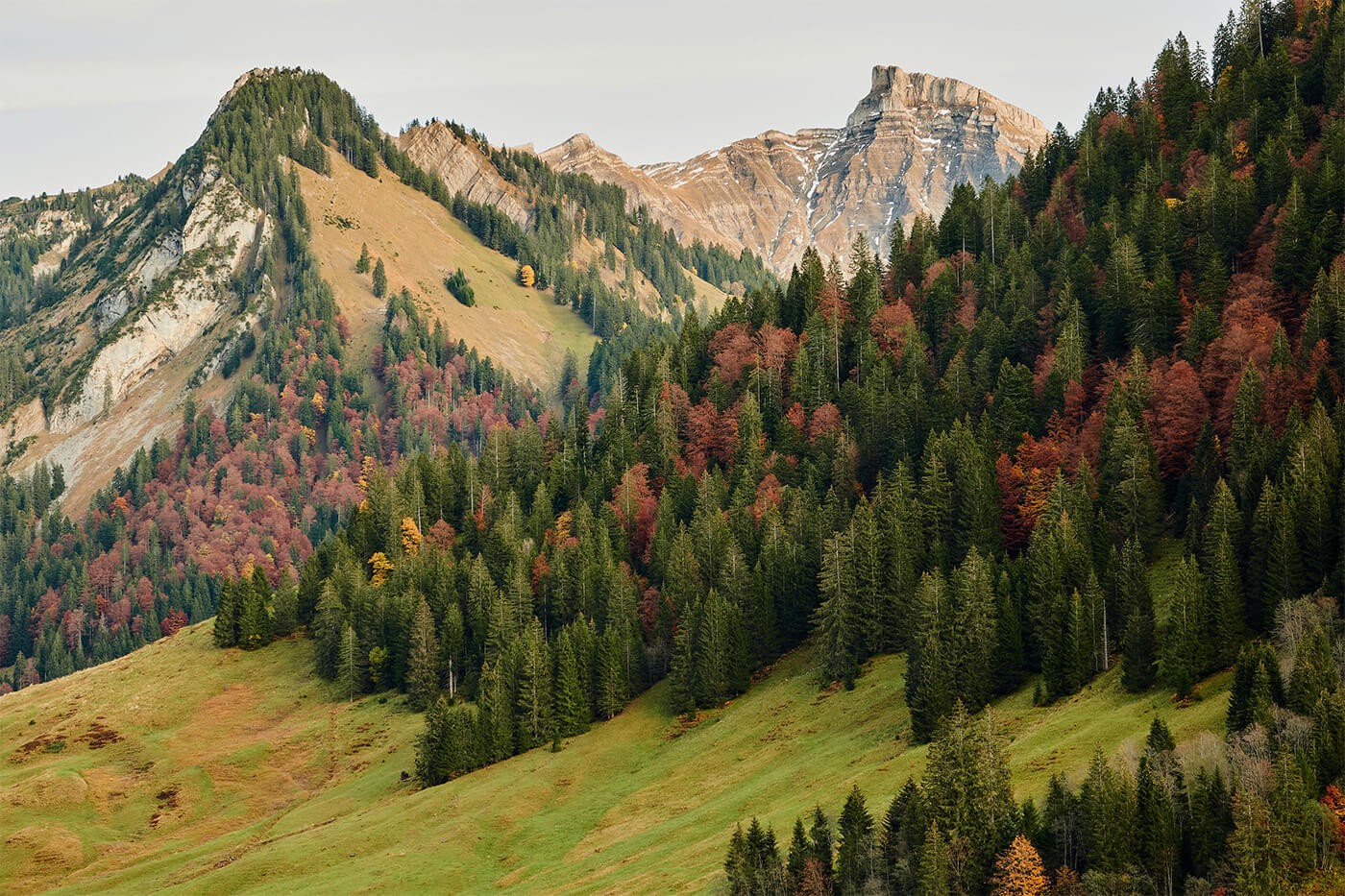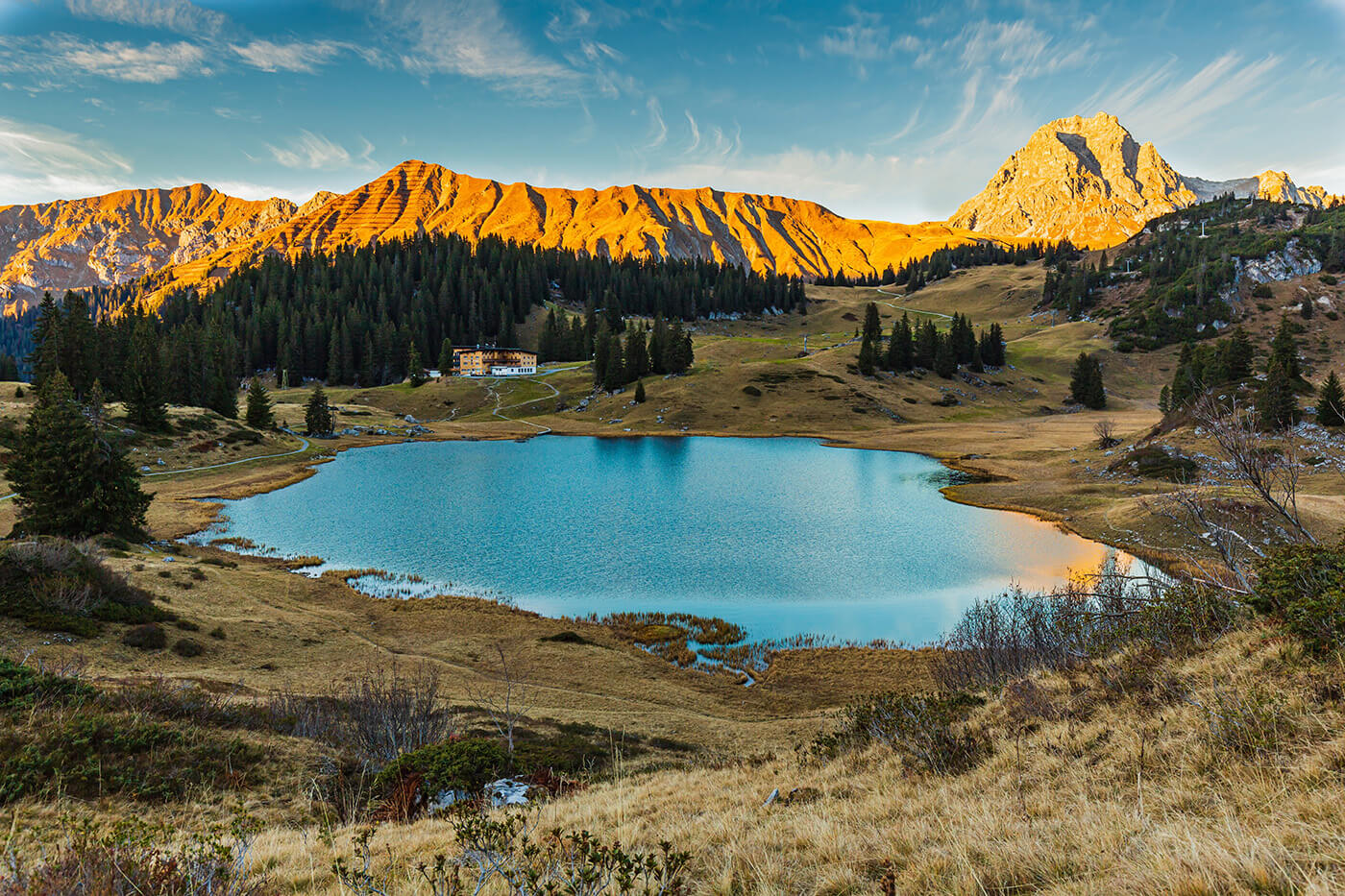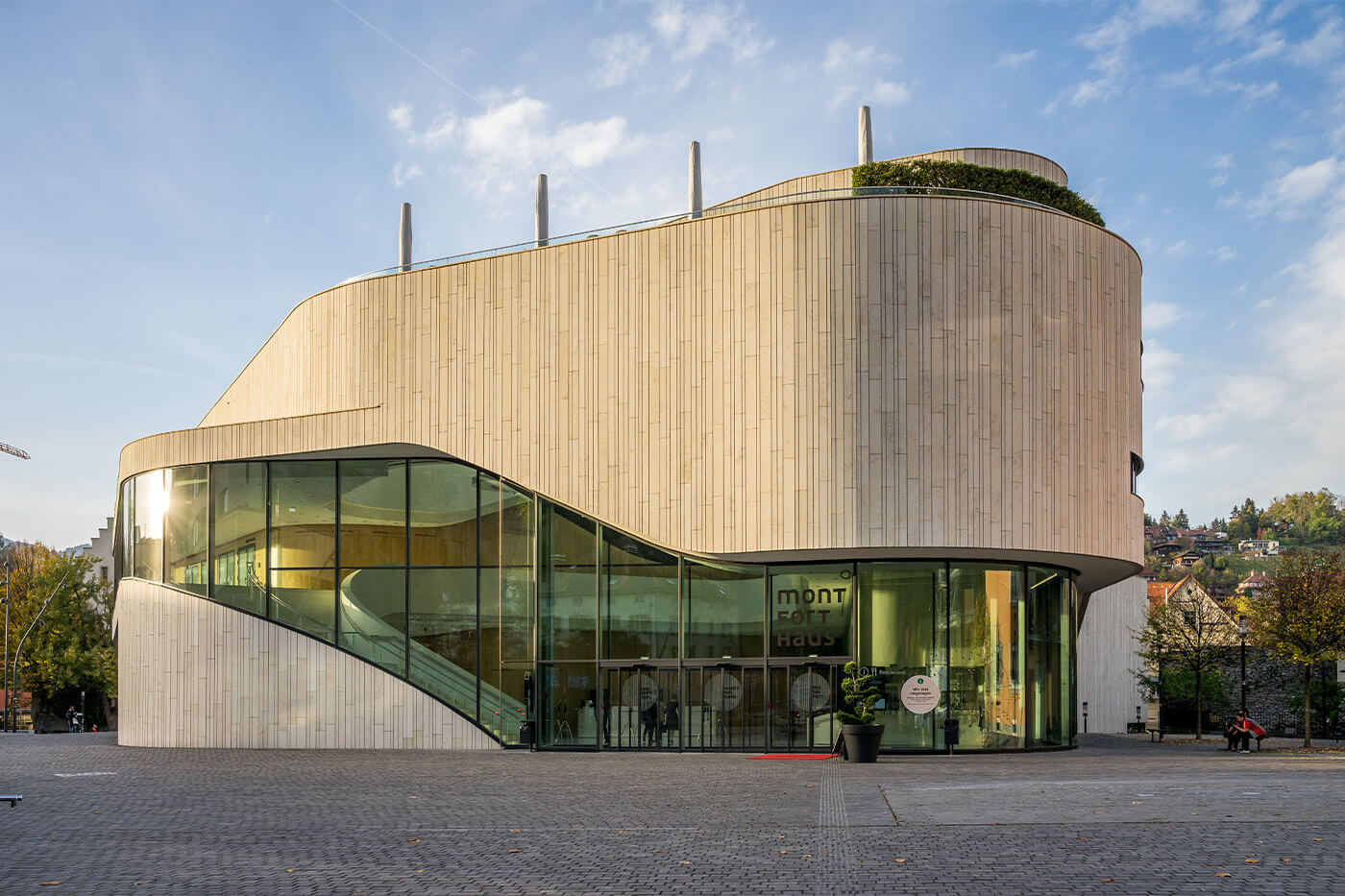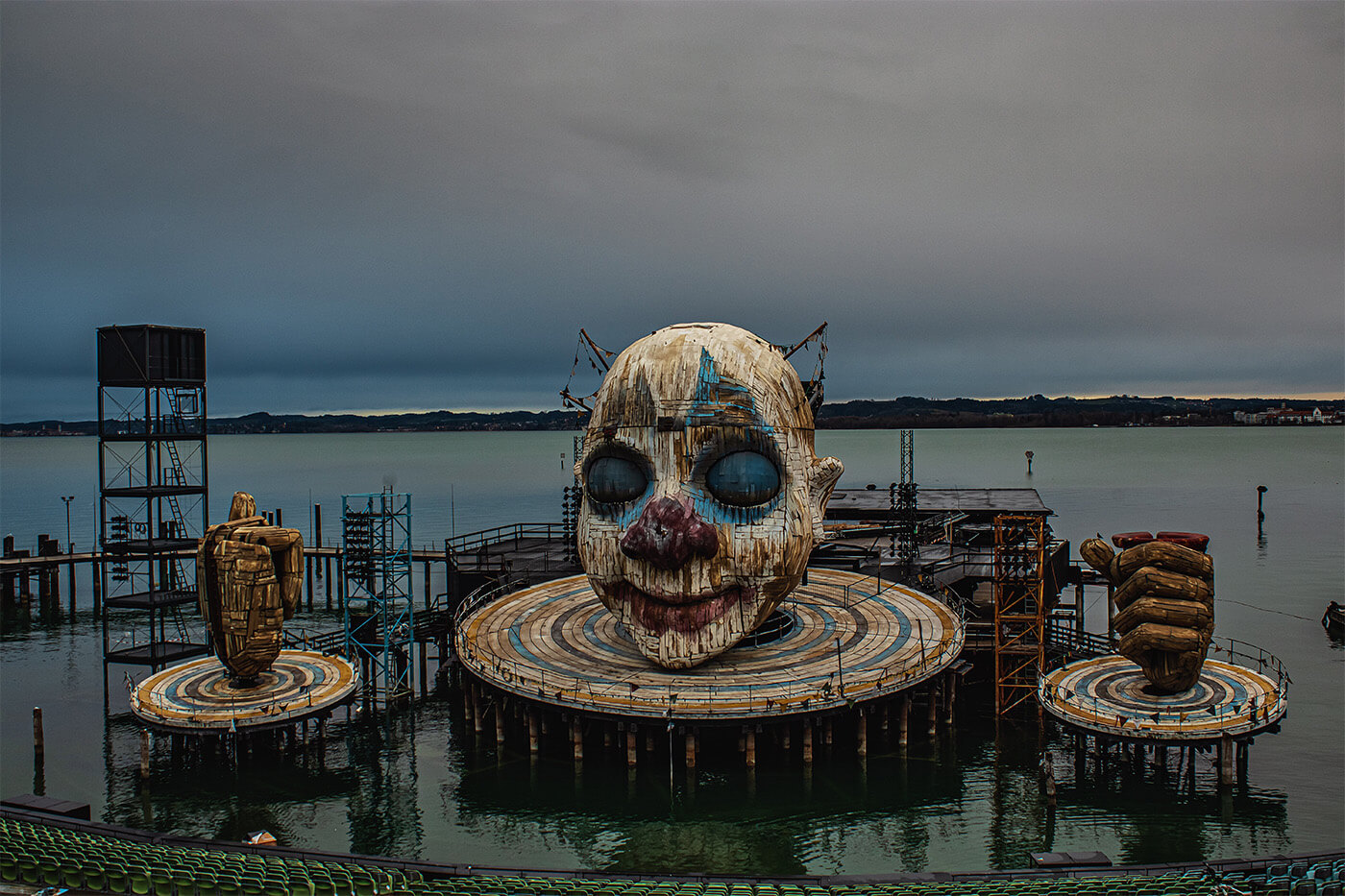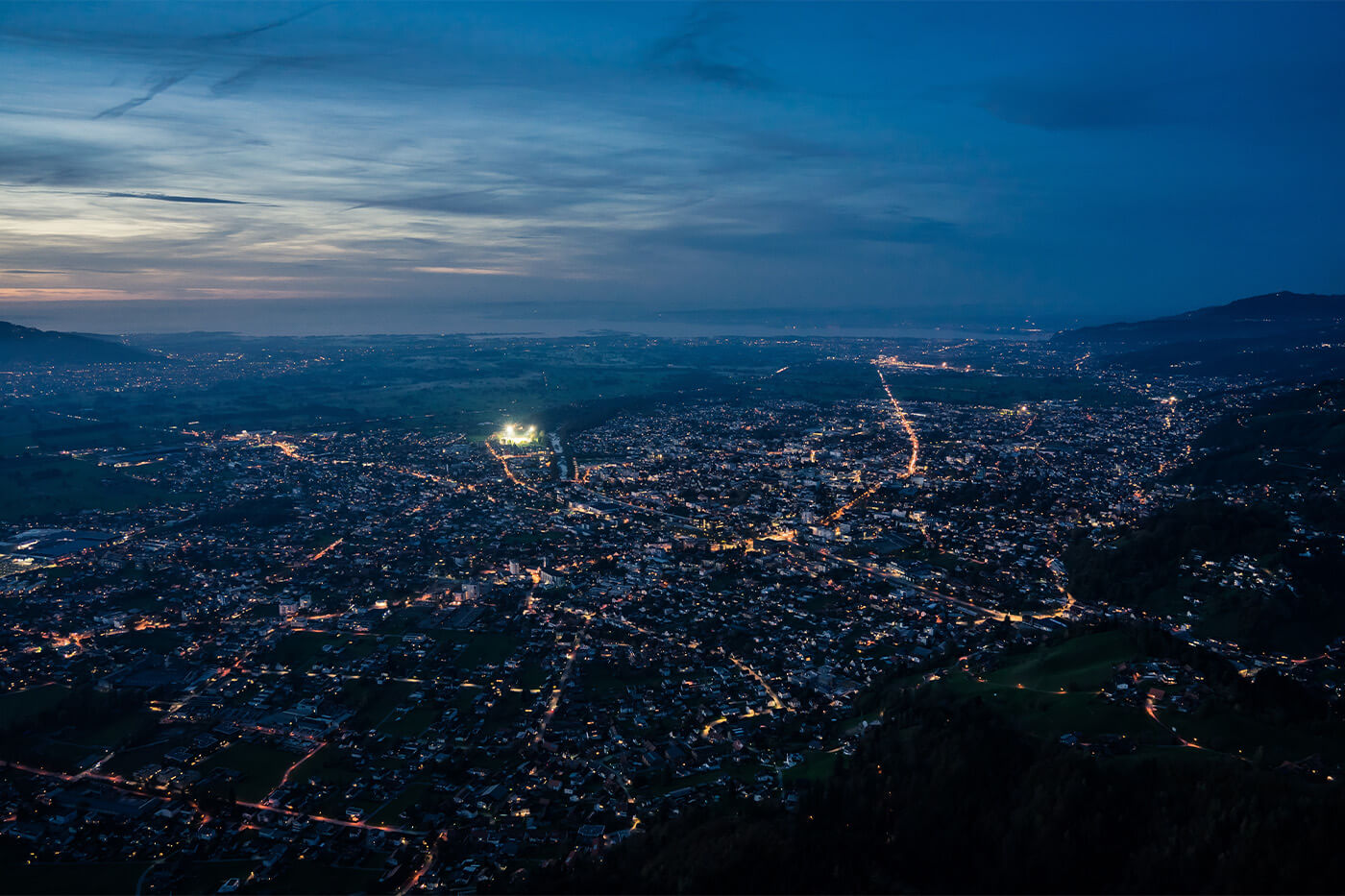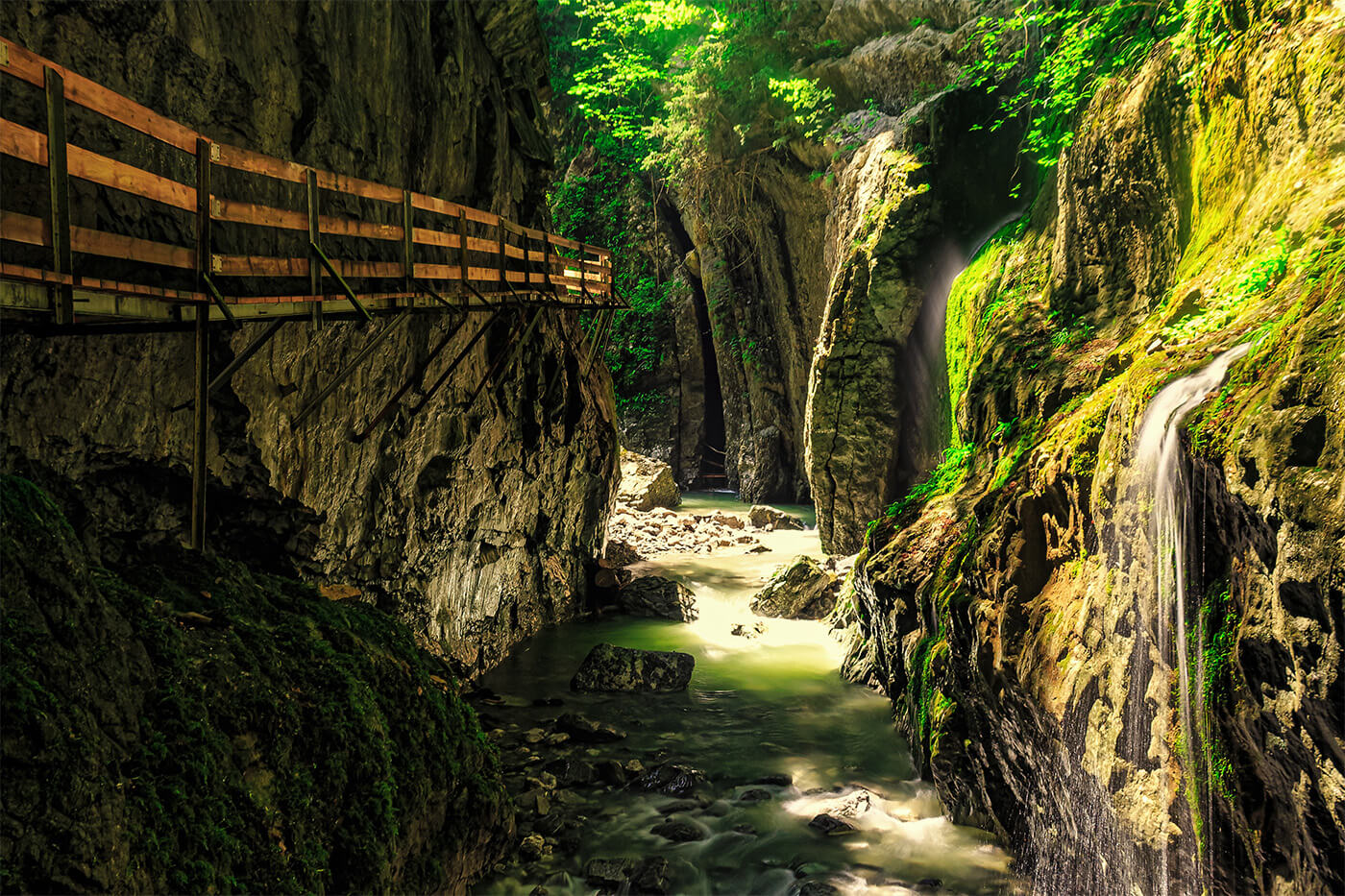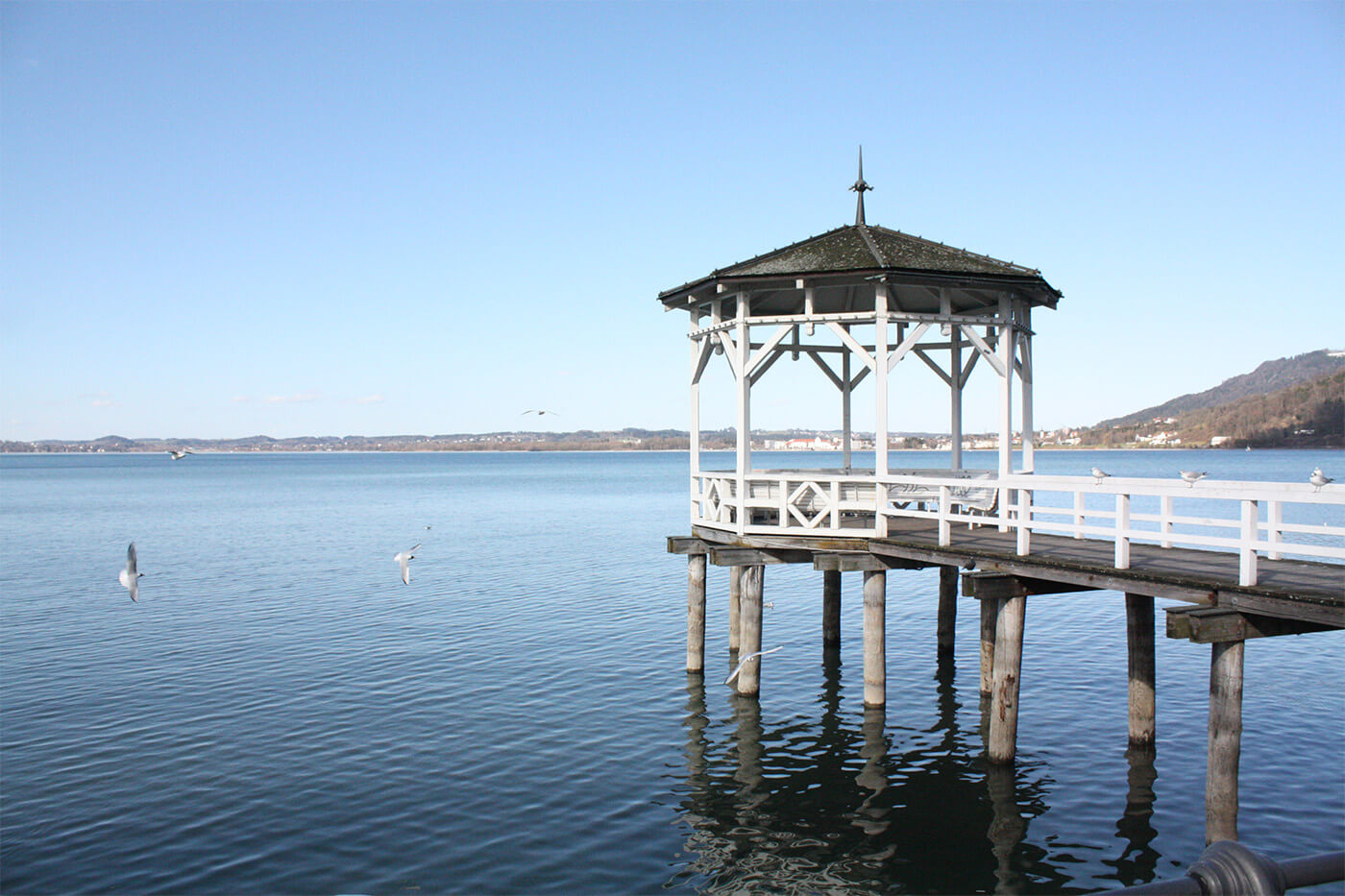 Claudia Neumayr
Head of Expat Service
Vorarlberg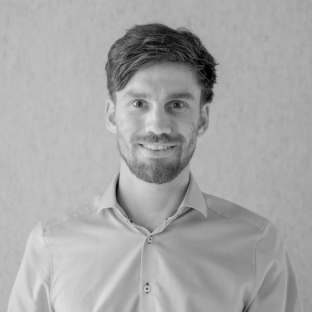 Jakob Sieber
Community Manager
You're interested in our services and social events? Drop us a message.