You're moving to Vorarlberg? You're already living here? We're happy to help you and your family settle in, find friends and feel at home. We're offering immigration and relocation services and organize social events for your personal network.
This error message is only visible to WordPress admins
Error: Connected account for the user expat_service_vorarlberg does not have permission to use this feed type.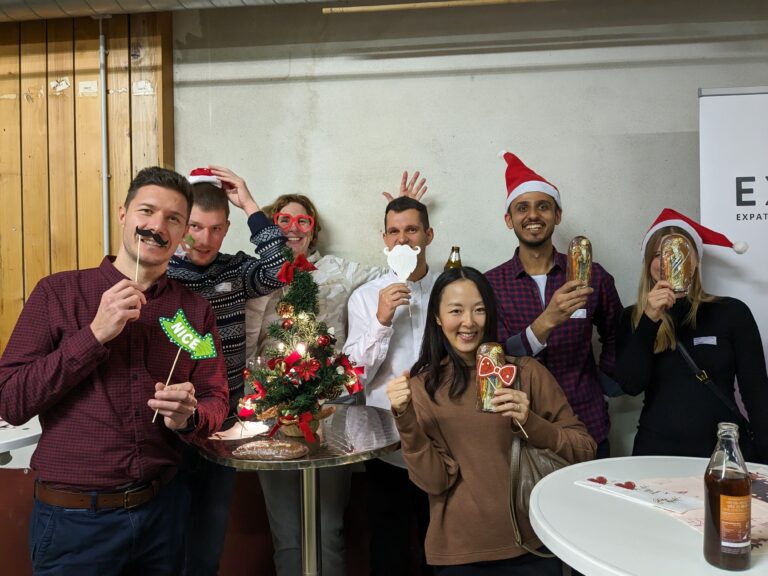 🎄✨ Last Friday's Expat Service Vorarlberg Christmas party was a lot of fun! 🎉🌍 With 60 fantastic expats in attendance, the festive spirit was truly alive! 🥳💃 We put our knowledge to the test with
Read More »
Last weekend, the Expat V crowd met at the first Christmas market of the season! Such a festive time with warm drinks, great atmosphere, and amazing company.
Read More »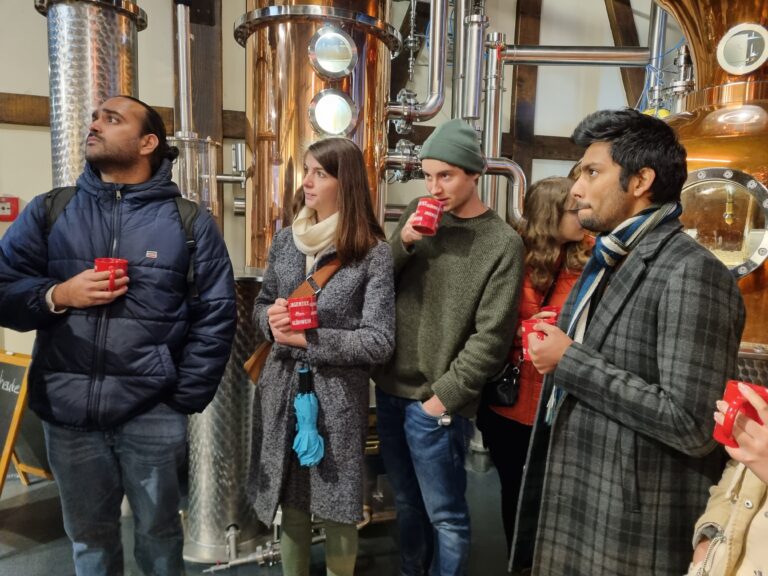 Amazing tour through the fine-distillery Prinz in November! We learned the intricate art of distillation, unravelling the secrets behind crafting high-quality schnapps. We explored stainless steel tanks and wooden barrels, witnessing the distillates reaching peak
Read More »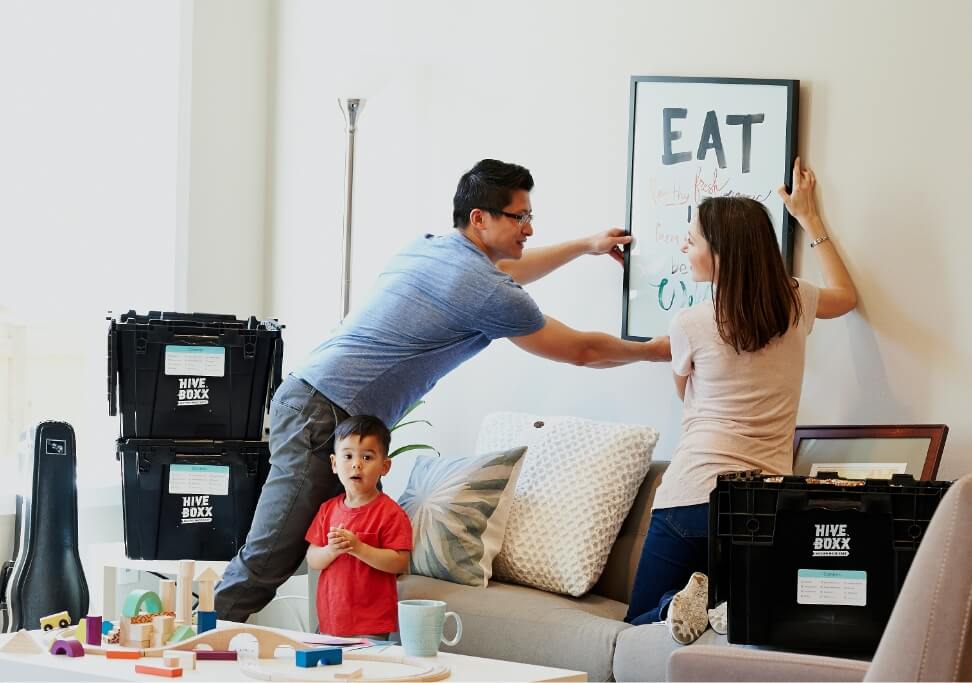 You're looking for a flat, a school for your kids or a job for your spouse? Or you're simply annoyed by bureaucracy? Get in touch with us, we can help you.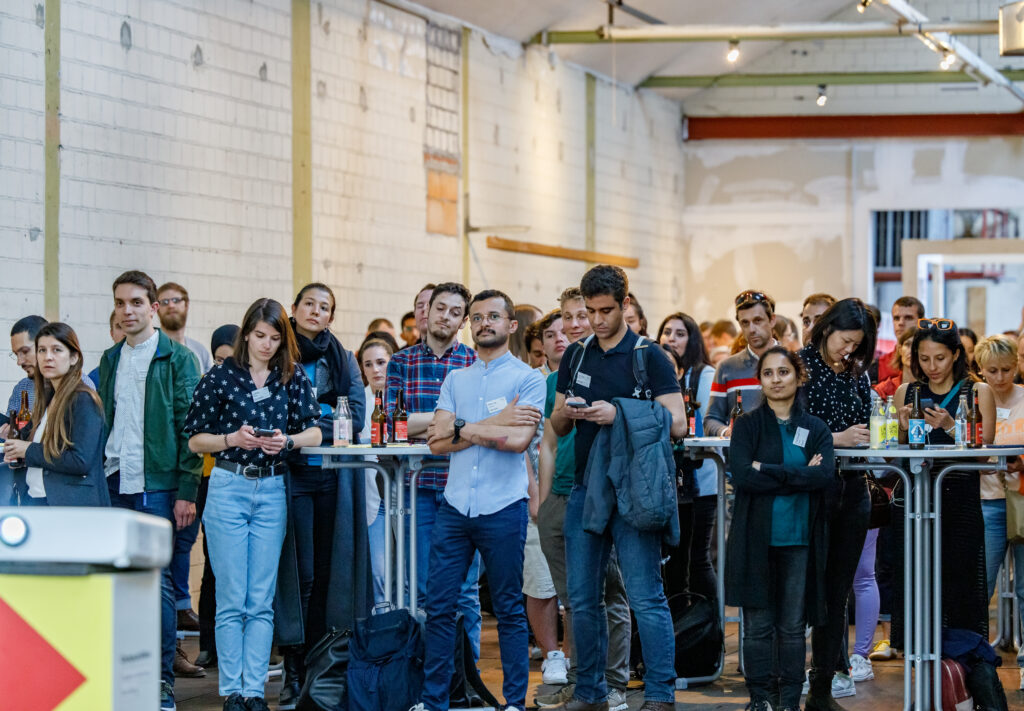 You're looking for new friends or something new to do? Get in touch with us, we can help you with that as well.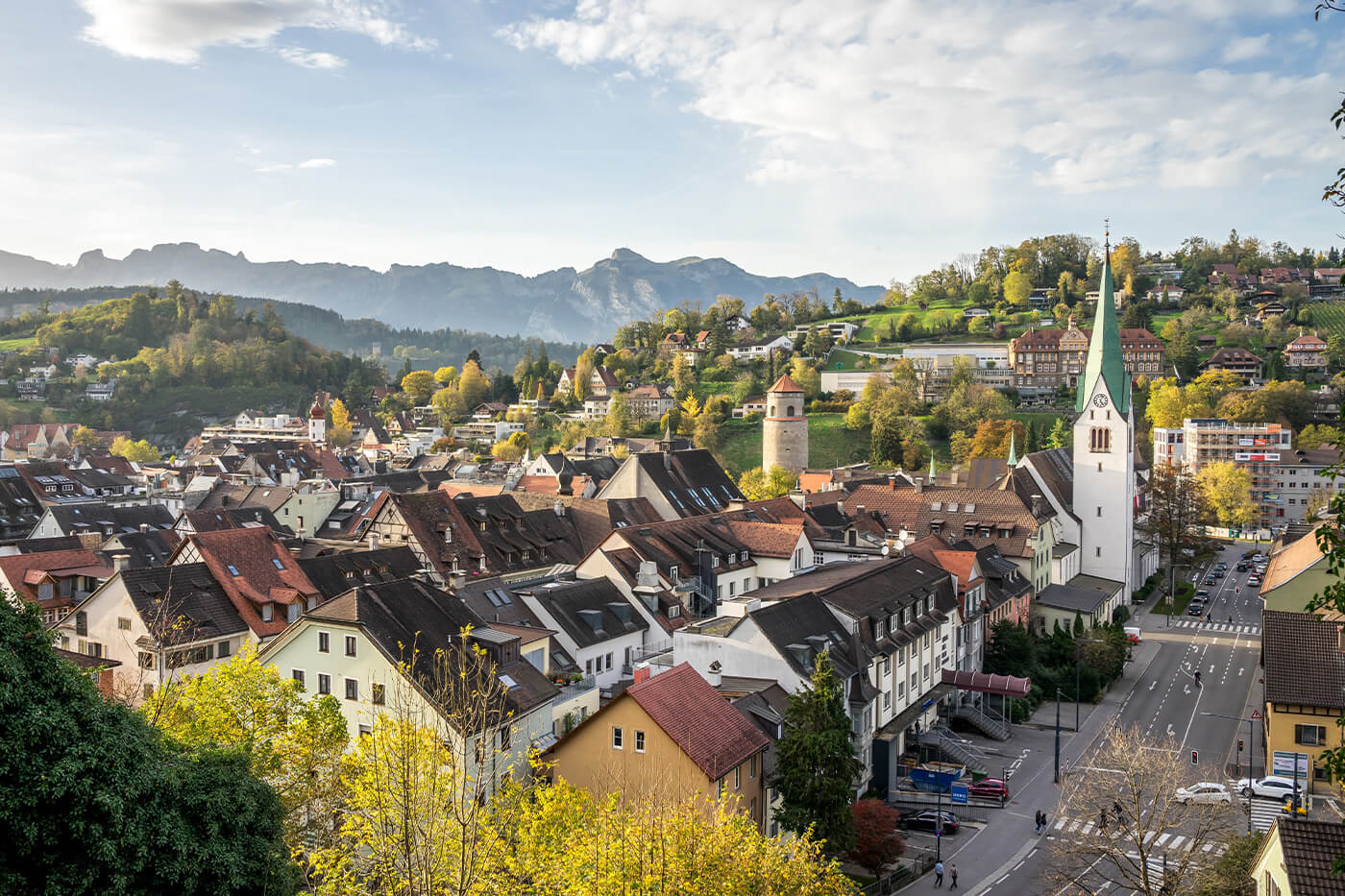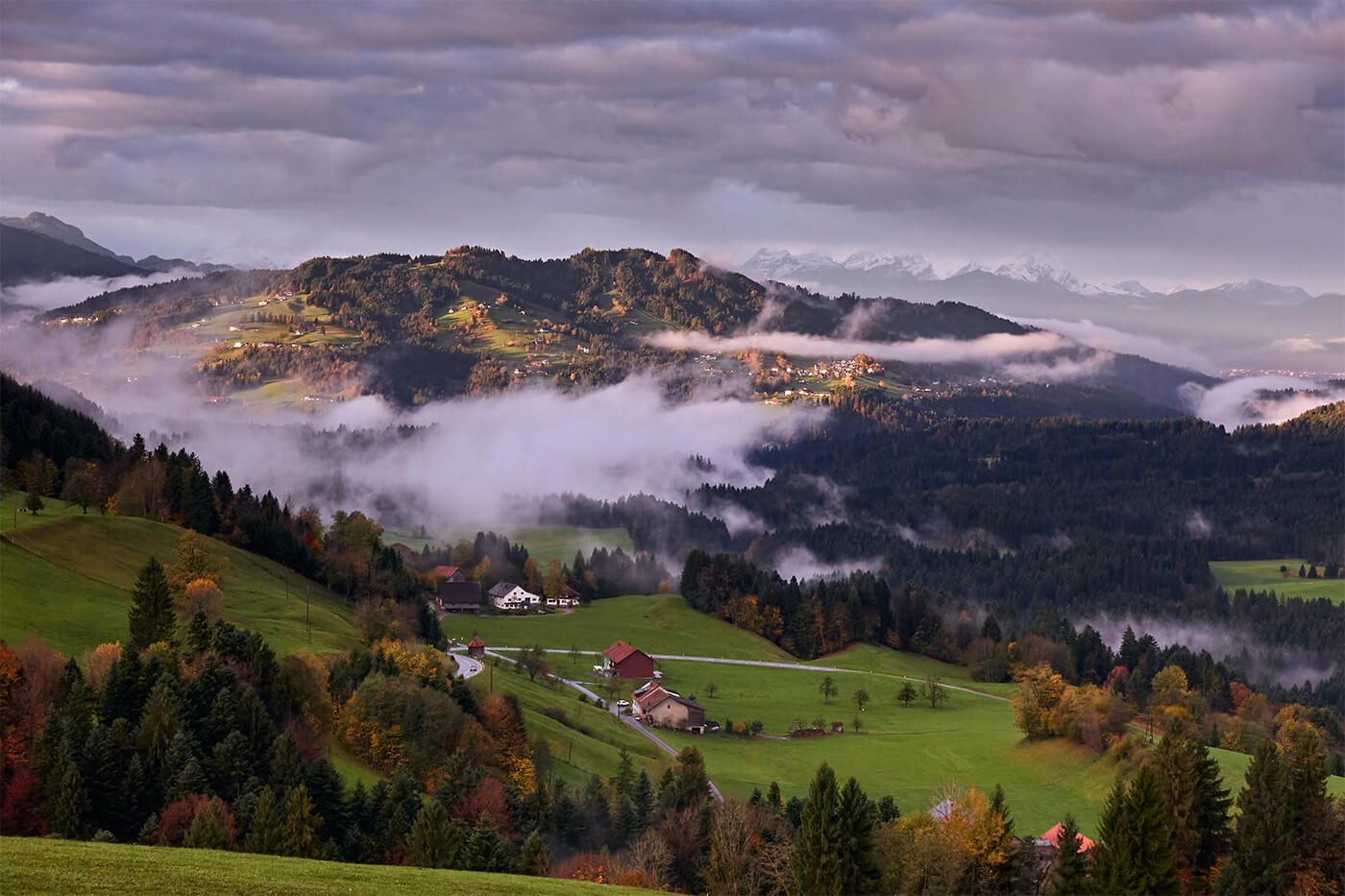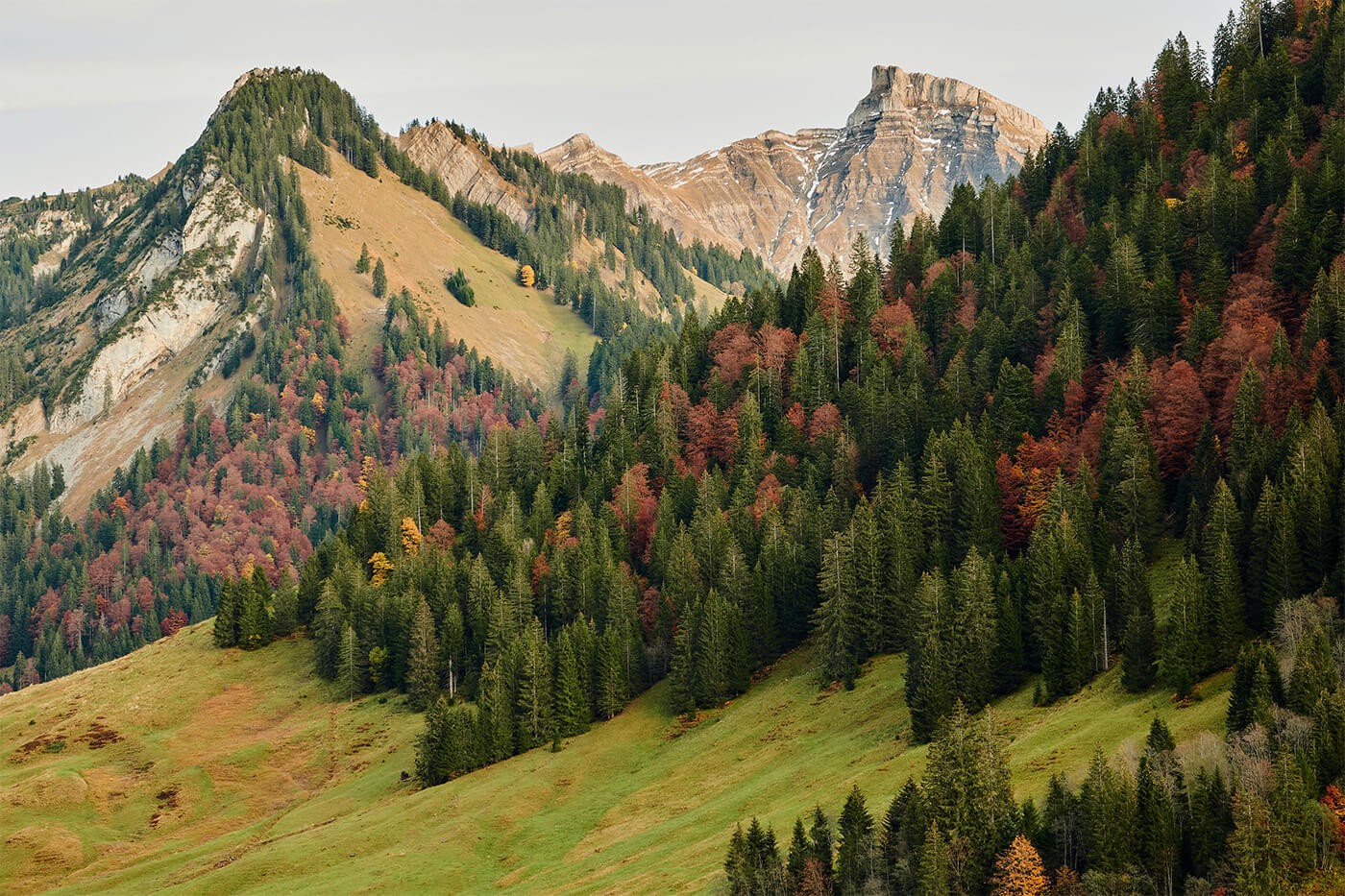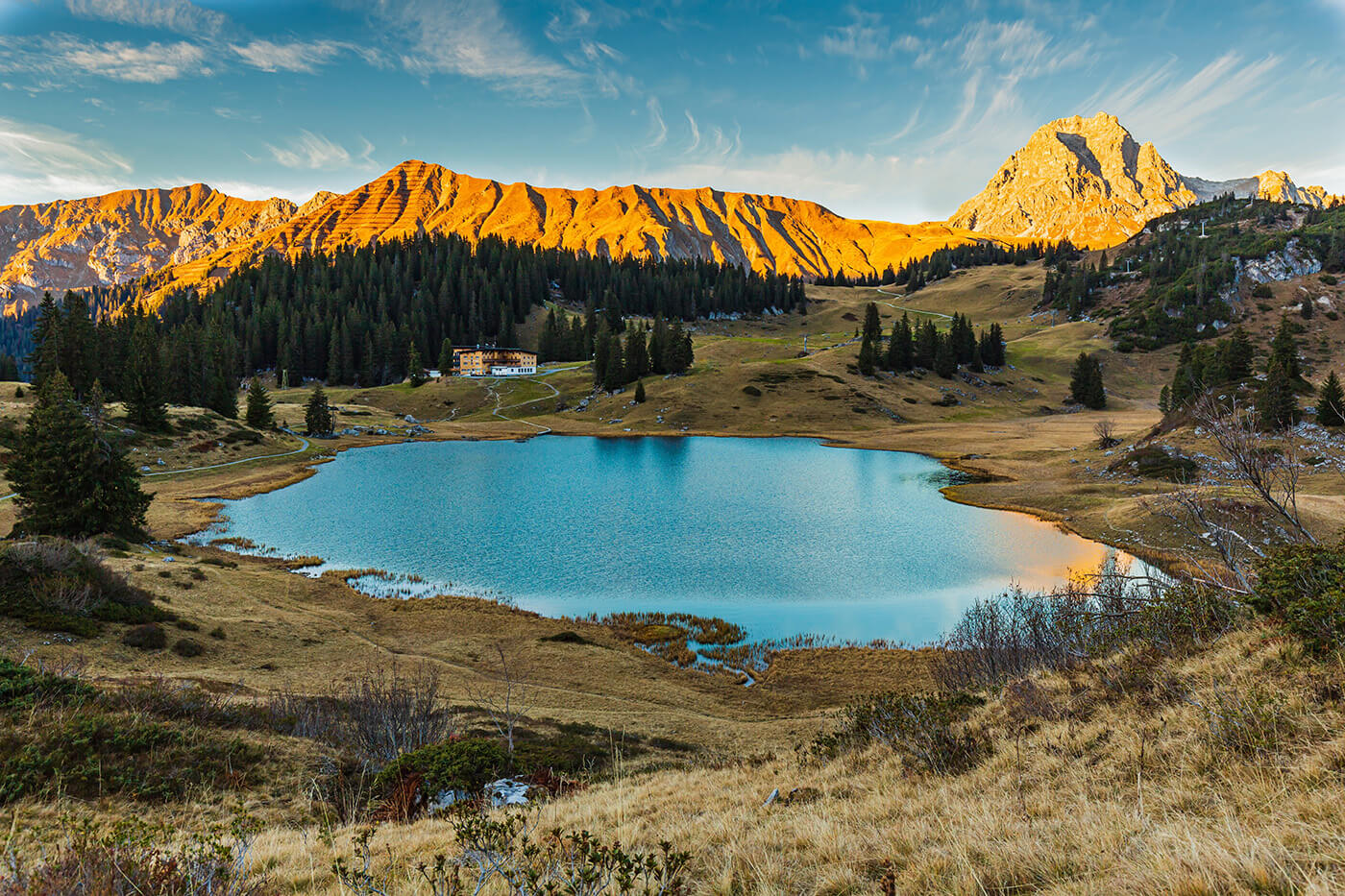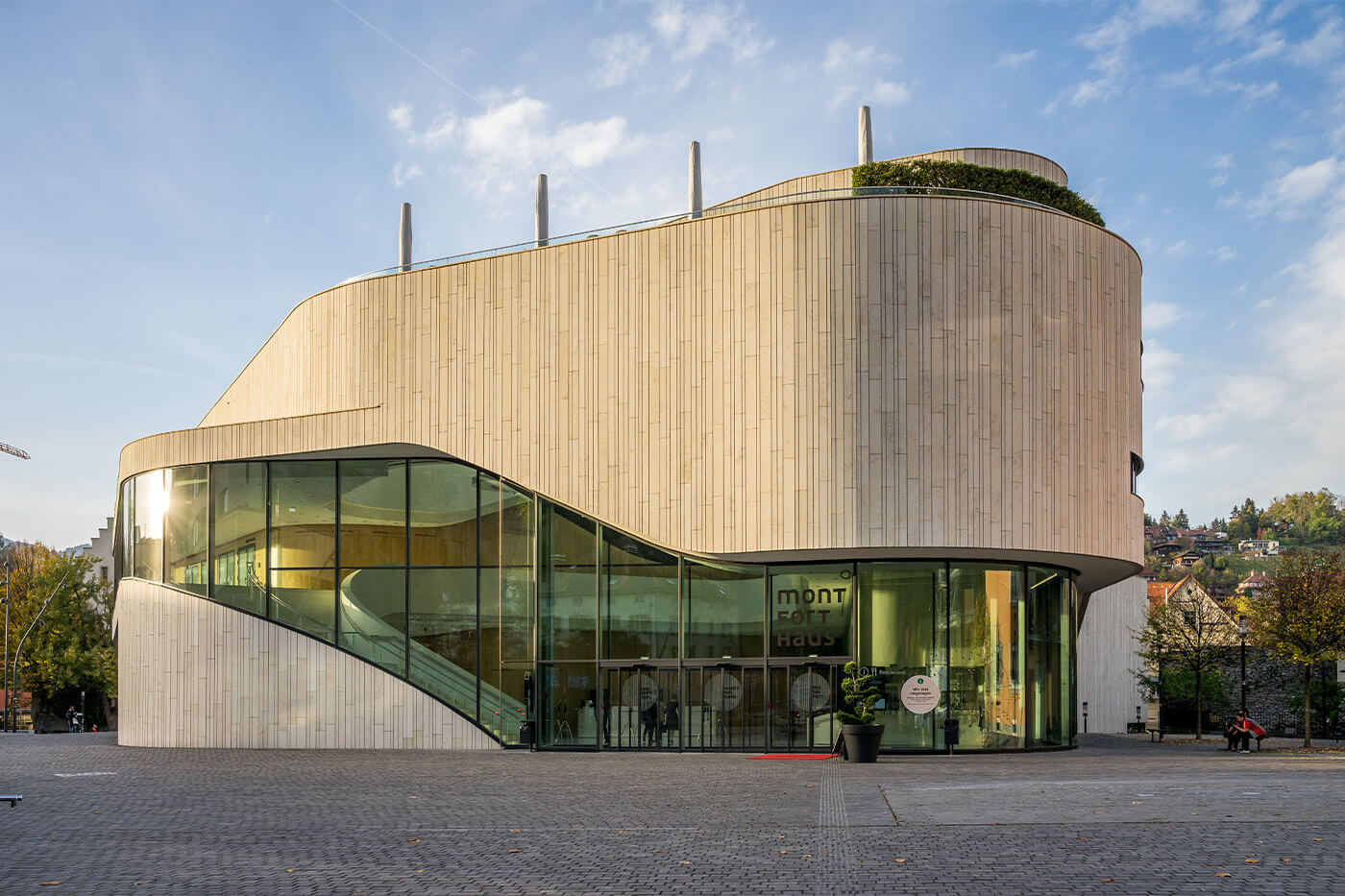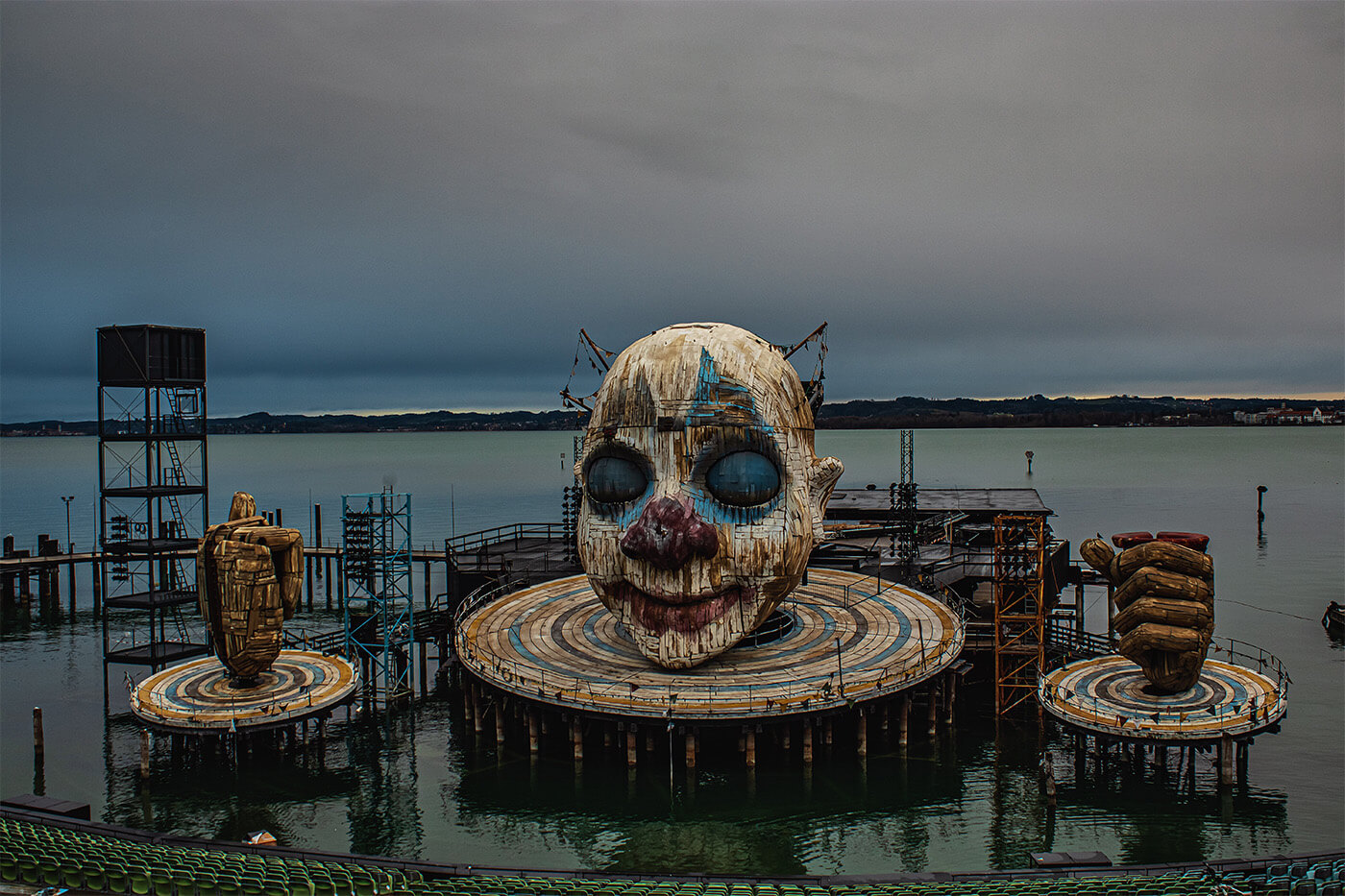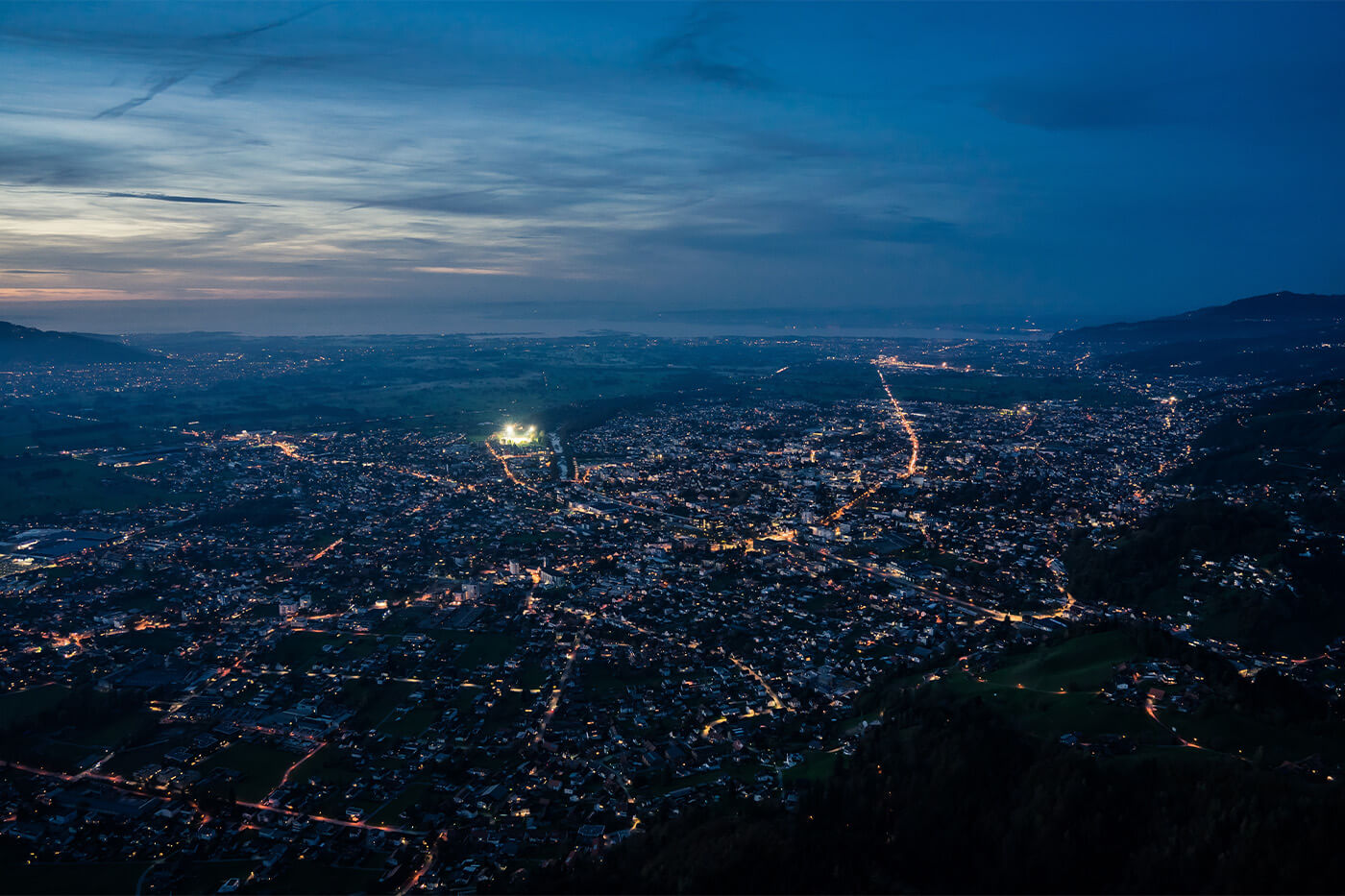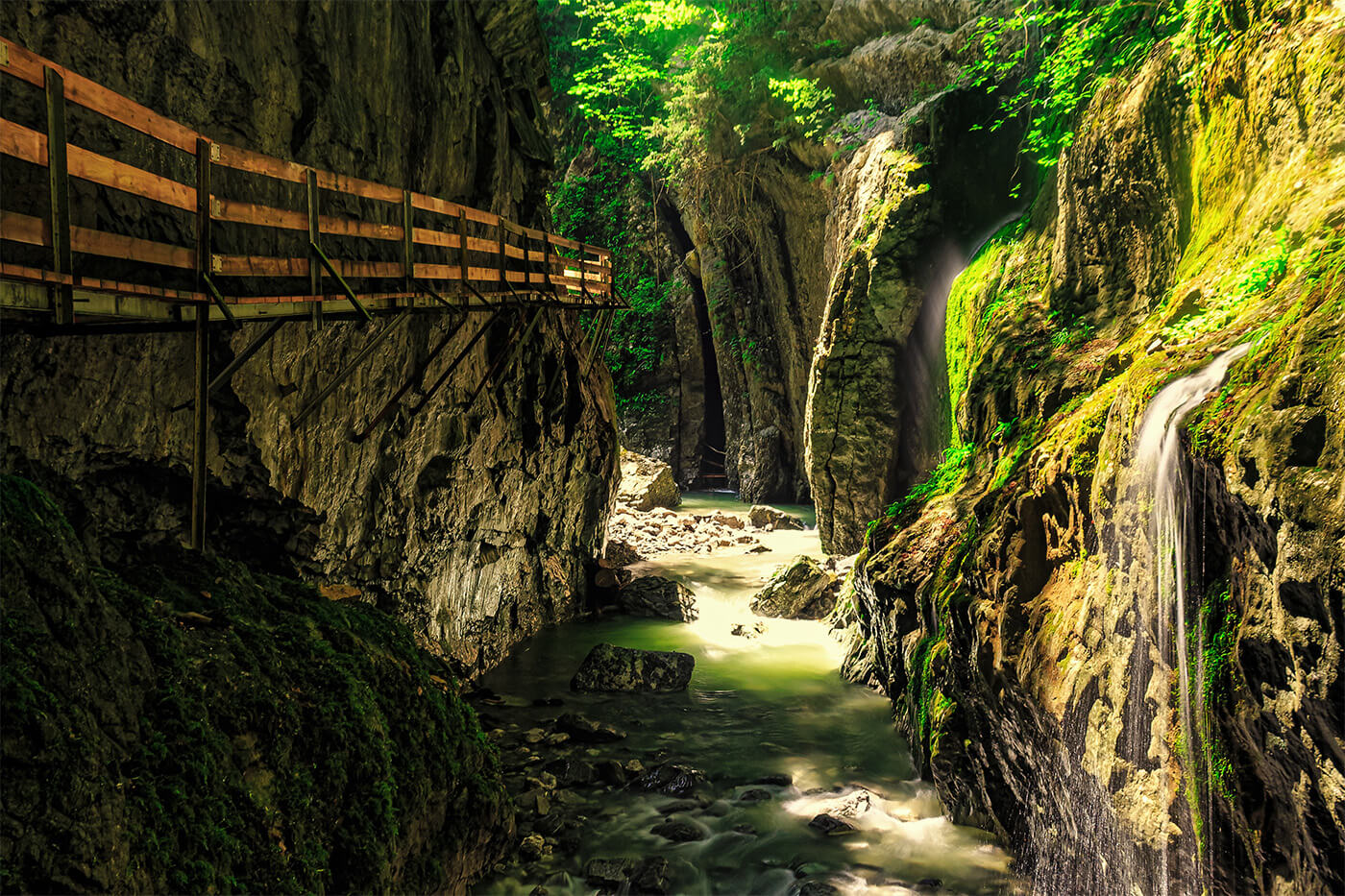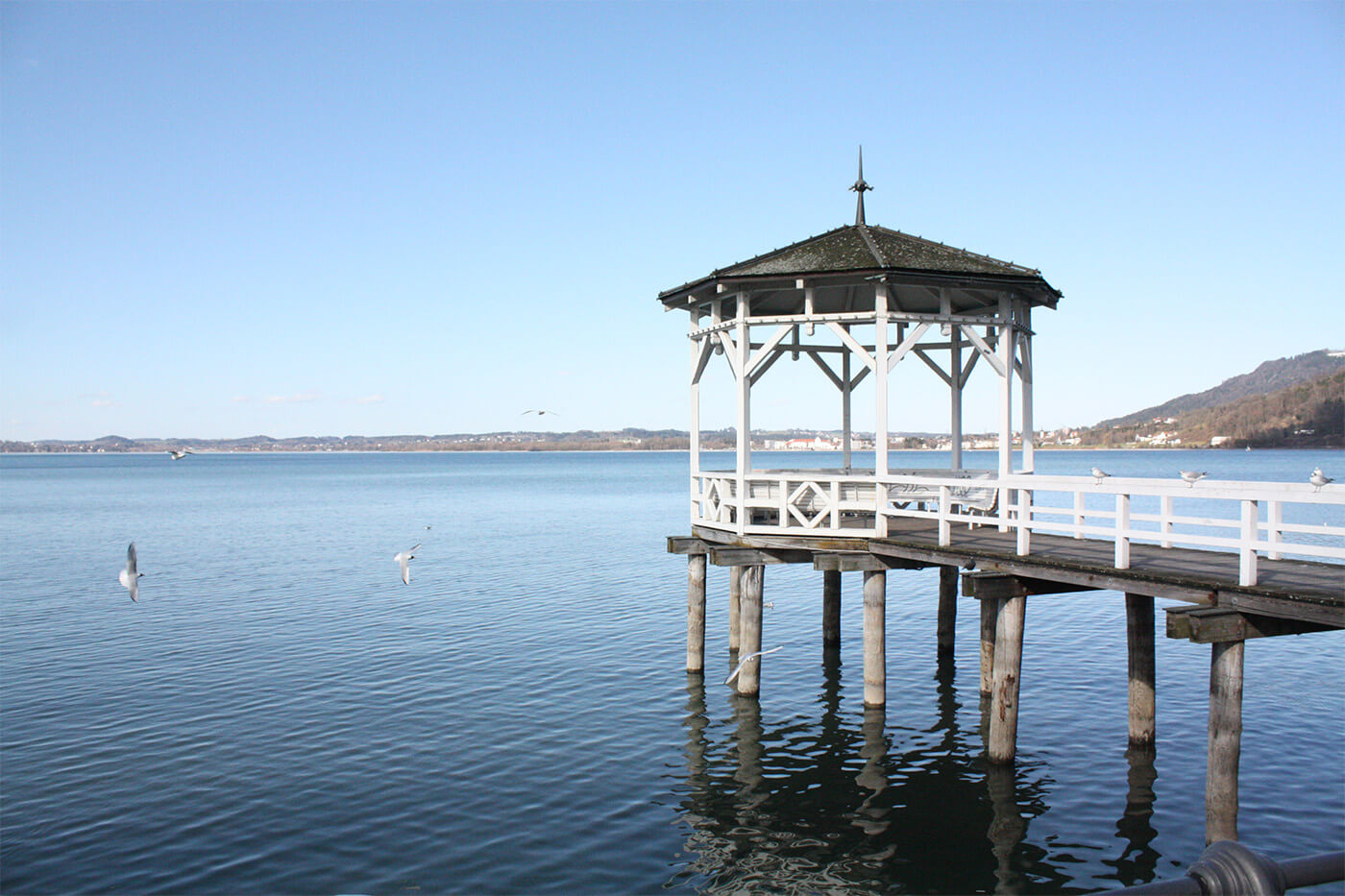 Claudia Neumayr
Head of Expat Service
Vorarlberg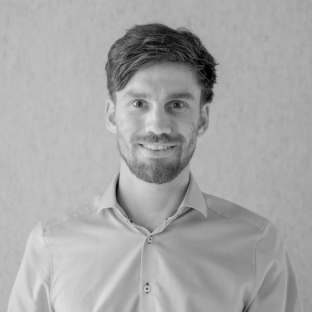 Jakob Sieber
Community Manager
You're interested in our services and social events? Drop us a message.